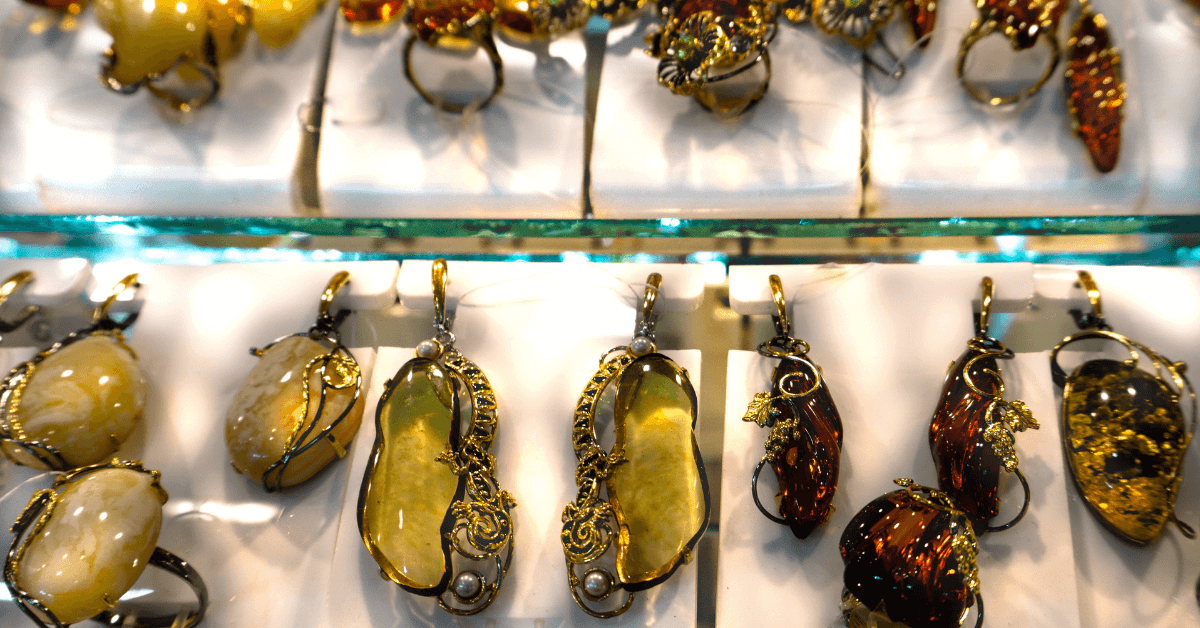 Romantic dreams 

Months of pandemic-induced restrictions have led many to reassess their priorities. This quiet contemplation is spurring a return to romance in fashion. Ethereal ensembles, corset dresses, billowy gowns and maxi dresses with nature or floral prints allude to simpler and happier times, free from restraints and uncertainty. The rise of Cottagecore, which romanticises rural and farm wear, heralds the move towards a more conscientious, sustainable and values-driven existence. Nature-themed jewellery along with feminine, dainty pieces embody the trend. 

Pragmatic chic 

After months indoors, few are willing to sacrifice comfort for style. This is giving rise to utilitarian and functional fashion with just the right amount of sophistication for public consumption. Oversized boyfriend shirts, alt leisure ensembles, shirt dresses, shifts, trenches and blazers can all be spiced up with a tailored element, coloured accent or elegant accessories. Cue jewellery of all shapes and colours too for that seemingly effortless effort to combine style and comfort. Long necklaces complement looser silhouettes by giving them form, while entrancing ear hoops or danglers turn casual looks smart.   

Crops and cuts 

Fashion brands accommodate consumers' desire for self-expression through ingenious little accents and details. This time around, cropped tops and cutout accents are making their presence felt in designers' collections. Bralettes, mini cardigans, short tees and blouses make any getup whimsical and interesting. For their part, geometric or round cutouts on dresses, tops and bottoms add some edge and personality to one's style. Also making the rounds this season are spaghetti straps, often with novel twists. Open-space designs abound in the jewellery world and play the same role of injecting character to one's look.  

Metallic sheen 

The allure of shiny metallic fabrics continues to be strong this year. Yet unlike the bright but cold gleam of years past, 2021's versions are subtler and more inclusive. Gold, silver and copper add just enough shimmer to bestow elegance and shine while remaining accessible and comforting. Leading design houses, Armani and Chanel included, incorporate metallic colours and fabrics in their creations seamlessly, resulting in elegantly natural looks. To recreate the effect with jewellery, reach for plain metal pieces for that enchanting glimmer.