It is known that marketing to Generation Y is a tougher nut to crack than marketing to Generation Z. In recent studies, Generation Y only responds to marketing strategies that touch around the needs and wants of the customers. 

It can be said that Generation Y is the throng of people born between 1980 and 2000 who have the experience rather than the possession trait. The marketing strategies and companies that understand what Gen Y needs and wants work much better than publicizing just for possessing it. Therefore, a must for online jewelry or offline ones: know and understand their preferences, values, jewelry shop habits, and desires before creating sale methods. 

Which Ways Y Generation Use to Buy Jewelry? 
Online
 As Gen Y grew up with technological developments, they expect instant communication and personalized jewelry advertisements on devices they use daily. Unlike Boomers, whose jewelry trends depend on ads on television and magazine ads, Gen Y is accustomed to channel communications of the jewelry brands. 
Through online shopping, the brands should offer an easy user interface that will allow them to order faster and access the items, even having the option for hassle-free returns. Online brands having variations in their jewelry catalogue provide a platform for Gen Y to look forward to and allow them to browse. 
Offline 
Generation Y mostly picks out jewelry having quality and unique designs. They approach jewelry brands having a trustworthy name. Over 80% of the Y generation shoppers care about the jewelry brand name. 
Jewelry professionals should focus more on the brand image and the uniqueness of their retail store. Since Gen Y is at the beginning of their financial earning period, they tend to think about the price of the jewelry piece and the quality they are offered that suits their needs and wants.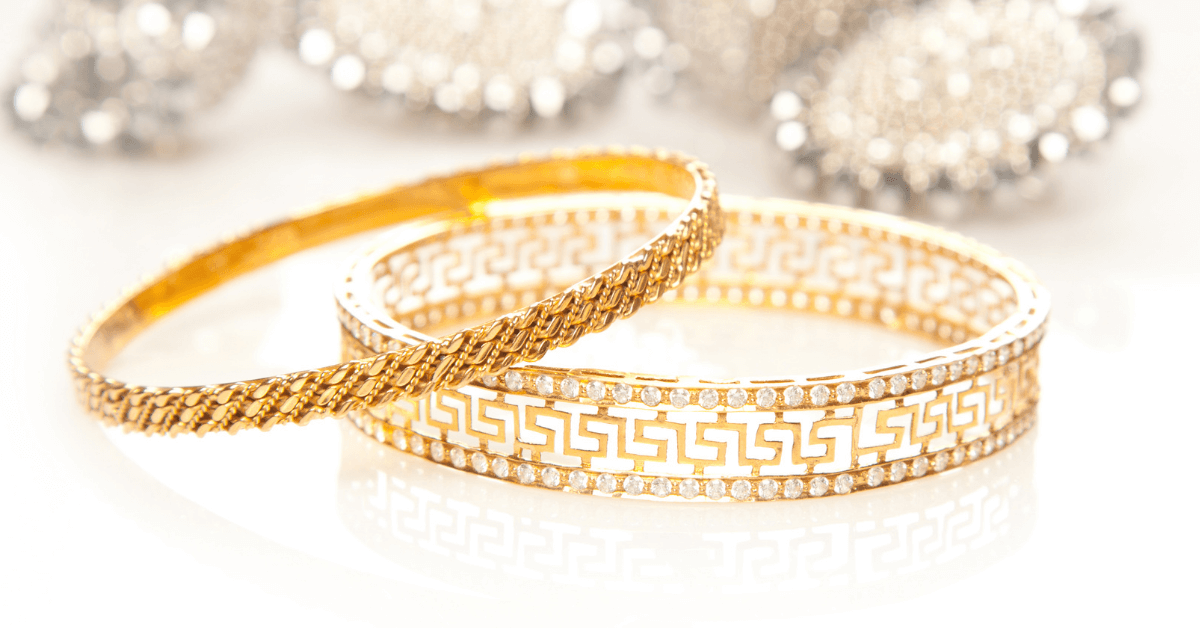 Sales Methods Stores should Implement to Target Y Generation 
Focus on the experience, rather than products 
While marketing the jewelry, discuss and emphasize the experience the customer can receive as they place more value on experience rather than products. Generation Y seeks stories, meaningful connections, and honesty from brands; therefore, the use of compelling and engaging content can offer them a unique experience. 
Use of online industry influencers 
Gen Y occupies online platforms and uses digitalization for identifying brands. Using industry influencers who can encourage their followers to visit the brand e-store and retail is one of the most considered sales methods. Since Gen Y follow influencers with shared values and interest, they can automatically identify the brand's products through the influencers. 
Gen Y spends their free time on social media and expects brands to communicate and engage online. Brands regularly interacting with their customers online and updating their product space consistently gain more social recognition. 

In Conclusion 
Generation Y prefers connection and value on experience rather than simple traditional marketing. Creating effective strategies that are effective and meaningful with the above values kept in mind to drive sales can assist a jewelry brand to be more successful among Gen Y. 
Istanbul Jewelry Show, organized by Informa Markets, takes place around March and October. This year, the jewelry show will occur on 7-10 October 2021, located at CNR Expo at the Istanbul Fair Center. It is among the largest international fairs in the world, attracting many jewelry professionals and manufacturers from Turkey and abroad. 
A fair for industry professionals, the event highlights Turkish Jewelry, which visitors can buy to sell in their own company. Turkish Jewelry exports include over 80% exported through business contracts and negotiations. A great geographical location, visitors prefer coming to this tourist destination. Sign up for the newsletter for continuous updates about the Jewelry exhibition. 
Click here to read Modern Jewellery for Modern Men content
Click here to read Classification and Certification of Precious Stones and Certification Requirements content
Click here to read Web Sites Where Jewelry Brands Can Create Easy Branding Materials for Their Company content
If you like this content, please click here to read other contents