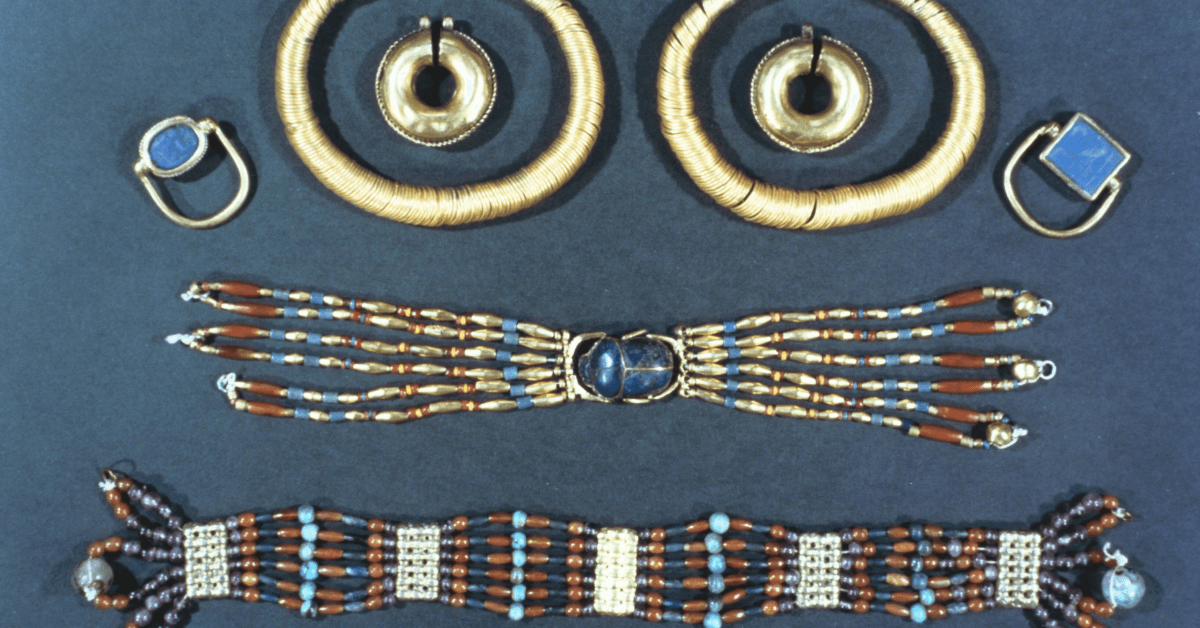 Men's Jewelry in the Ancient Times

Jewelry, the invention of which is as old as the primitive age, was not an ornamental item at that time. At that time, men used jewelry to show their power, status and superiority. They also believed that jewelry protected them against natural events. 
With the transition to settled life, jewelry began to serve as amulets. The first Jewelry would be made from animal bones, teeth, nails, obsidian, onyx, shells of mollusks and mines such as flint stones In this process, Jewelry was shaped by rubbing, pierced and lined up to become necklaces. 
With the Hellenistic period, men wore pins and fibulae to fasten their rings and clothes. In the same period, men wearing earrings, neckbands and bracelets were outstanding in eastern culture. As the ostentatious ornaments of the East began to show themselves in Greek Jewelry, it was seen that first gold and then colored stones were worn. 
Men in Rome started to prefer precious and semi-precious stones in their Jewelry such as belt buckles, pins, rings, fibulae, and diadems. The purpose here was not only ornaments, but also symbols such as military rank, engagement, marriage, seal and key chain. Jewelries were even used to carry poison.