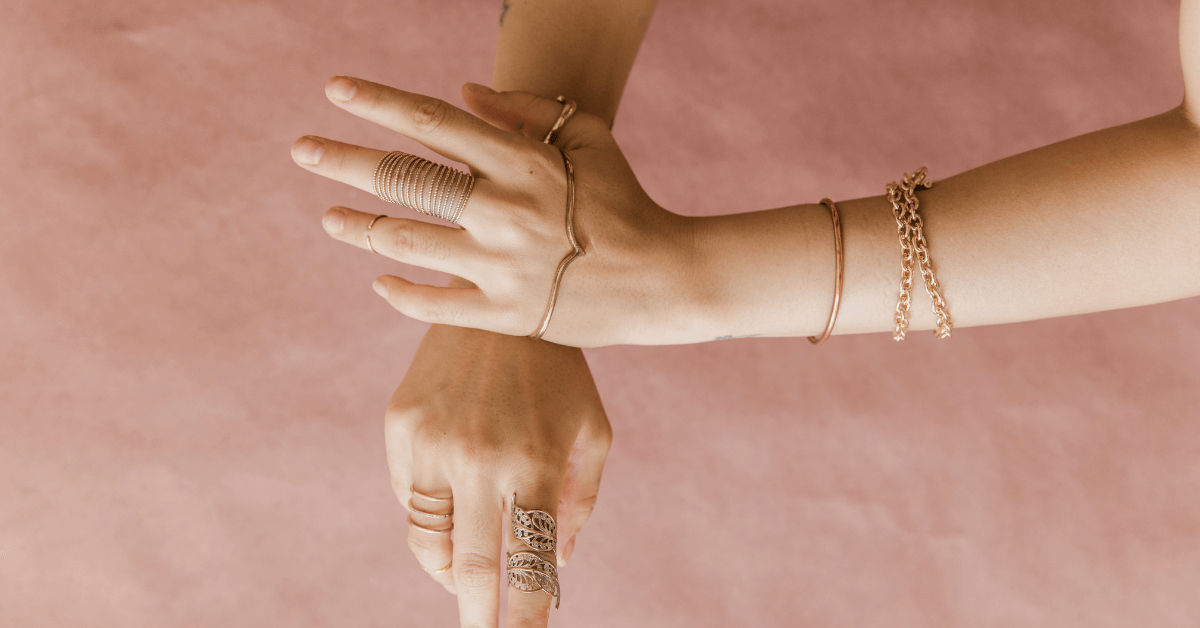 Jewelry Pieces of the 1970s that You Wish to Get Now 
The transition from the sixties, where people resorted to a single style, to the seventies, was the beginning of an era that focused on individual expression. Unlike the 1960s, the 1970s was a melting pot for different styles. 
Layered Necklaces 
Layered necklaces were an eclectic style of the seventies, and they were a combination of different materials. Here, many layers of necklaces were combined with an elegant pendant and sometimes dainty chokers. This one trend has not gone away per se but is now having a new surge of popularity. 
Gold Bracelets 
Out of all the metals used back in the 1970s, gold was the most popular. The gold jewelry used was mostly bulky, chunky bangles and bracelets. Thick gold bangles and bracelets of the seventies are great jewelry additions even now.