Turkey is considered as the most prominent country around the world when it comes to jewelry design. The country is home to lots of famous jewelry designers with famous designs.
Each designer working in different parts of Turkey reflects the quality and the value of the precious materials and their craftsmanship to their work. 

Sevan Bıçakçı 
Sevan Bıçakçı is one of the most famous Turkish jewelry designers. He has worked as an apprentice in Hovsep Çatak's atelier. Since 2002, he has been designing his personal collections. These collections are often inspired from the Grand Bazaar and Sultanahmet area. His unique craftsmanship takes the Turkish jewelry to one step forward. 
Avedis Kendir 
Avedis Kendir, a well-known designer of jewelry in Turkey, has been in the sector for long years. Kender has learned the craftsmanship from Matyos who was his master. Currently, Avedis Kendir has been working under his own brand which is known as Biriz Jewelry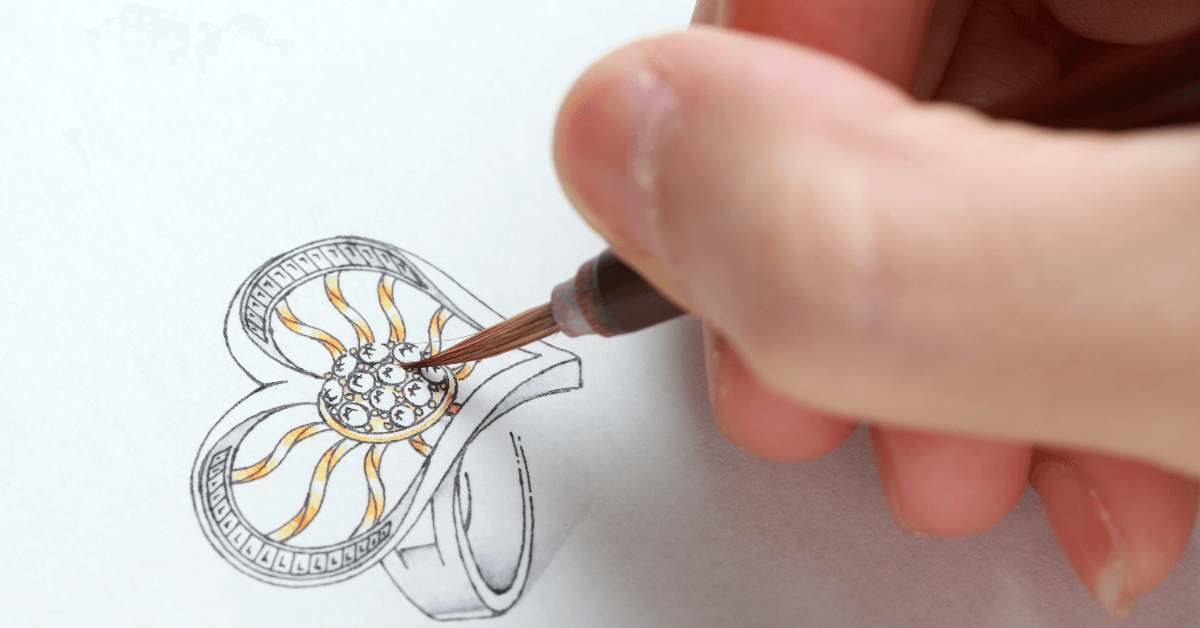 Hraç Arslanyan 
Hraç Arslanyan who first started his career in Grand Bazaar worked as an apprentice with his uncle Hagop Arslanyan. Hra. went abroad to other countries to study and discover different techniques in designing jewelry. He opened his Mahreç workshop after coming back to the country. He has been designing unique jewelry with his own style. 

Milka Karaağaçlı 
Founded by Milka Karaağaçlı, Kısmet by Milka is considered to be one of the contemporary Turkish jewelry designer brands. The brand is praised by different famous individuals in different parts of the world. Kısmet by Milka introduced the elegance of Turkish jewelry around the world. 
Manuk's Workshop 
Manuk Durmazgüler has an atelier called Manuk's Workshop where he showcases his work. The designer works with precious stones. He combines these precious stones with elegant craftsmanship. The results of his efforts are modern jewelry design that can be used in different occasions.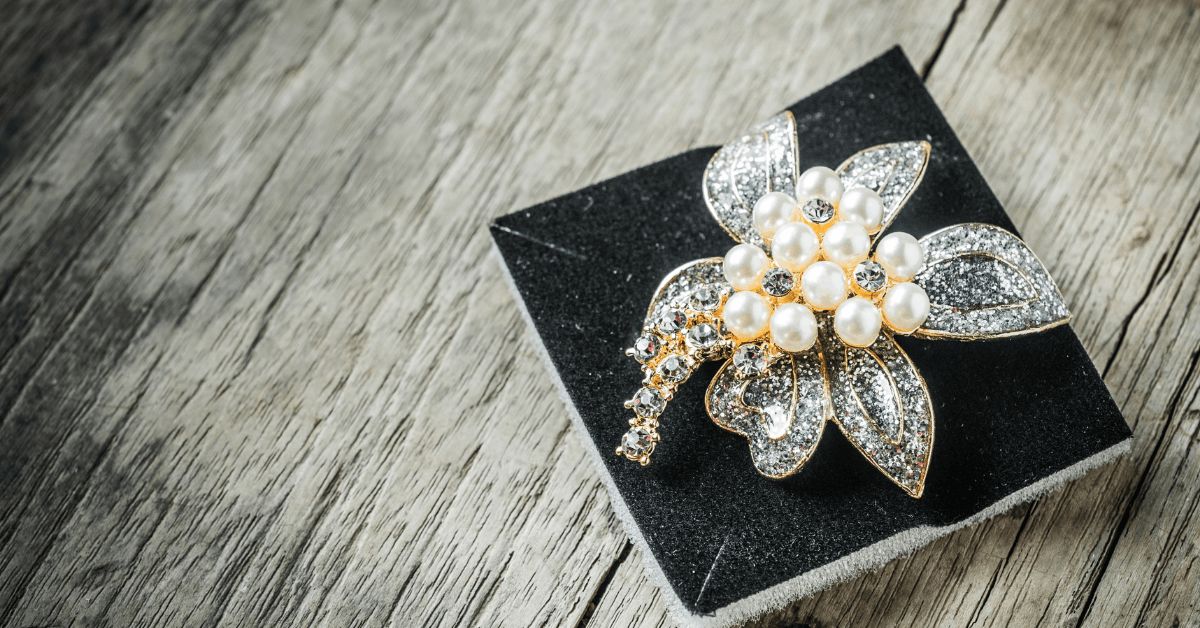 Zeynep Erol 
Zeynep Erol is a woman considered to be one of the new generation designers in Turkey. She exhibits her newly designed collections in different jewelry shows in Turkey as well as other countries. The designer shows the modern side of jewelry design in Turkey. 

Gülşah Sürel Erdem 
Gülşah Sürel Erdem is one of the most important modern day Turkish jewelry designers. She uses and works on elegance and minimalism in her designs. Her jewelry collections can be found in her House of Div brand. 
Ece Şirin 
Created by Ece Şirin, Bee Goddess brand reflects the spiritual side and emotional aspects of jewelry design. The designer combines the eastern mysticism with precious and valuable stones. The result of her work and efforts is both traditional looks and contemporary jewelry design.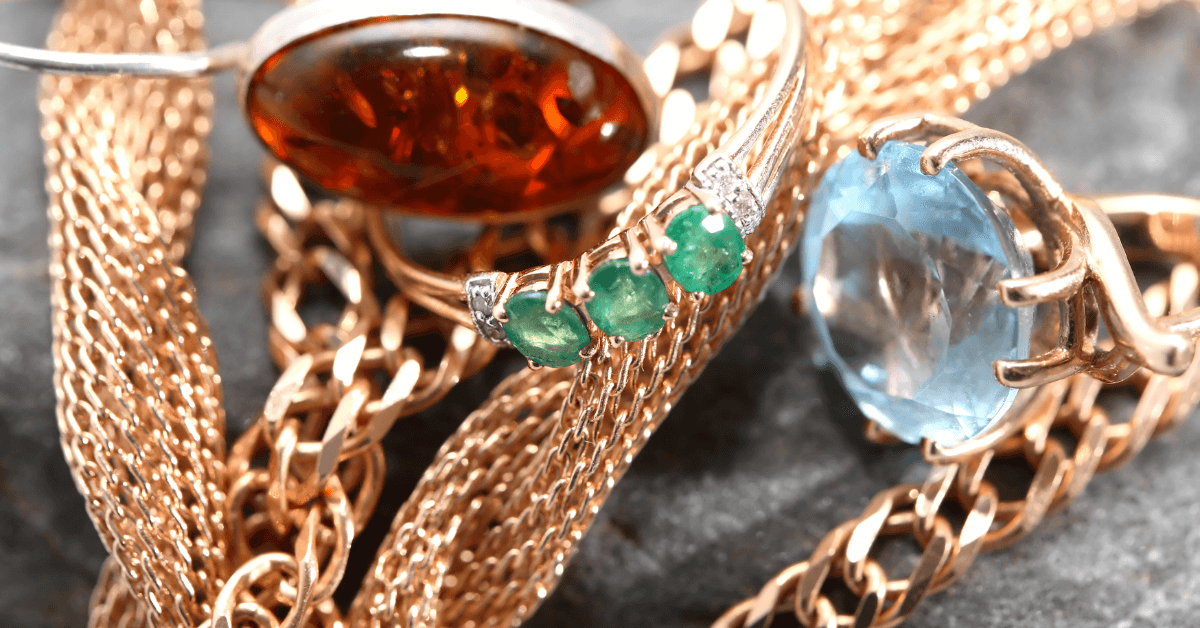 Molu
Molu is a jewelry brand that can be found in Grand Bazaar of Istanbul. Created by two brothers, the third-generation is now working for Molu brand. One of the most prestigious jewelry brands in Turkey, Molu selects and uses the highest-quality precious stones for the jewelry design.
If you like this content, please click here to read other contents