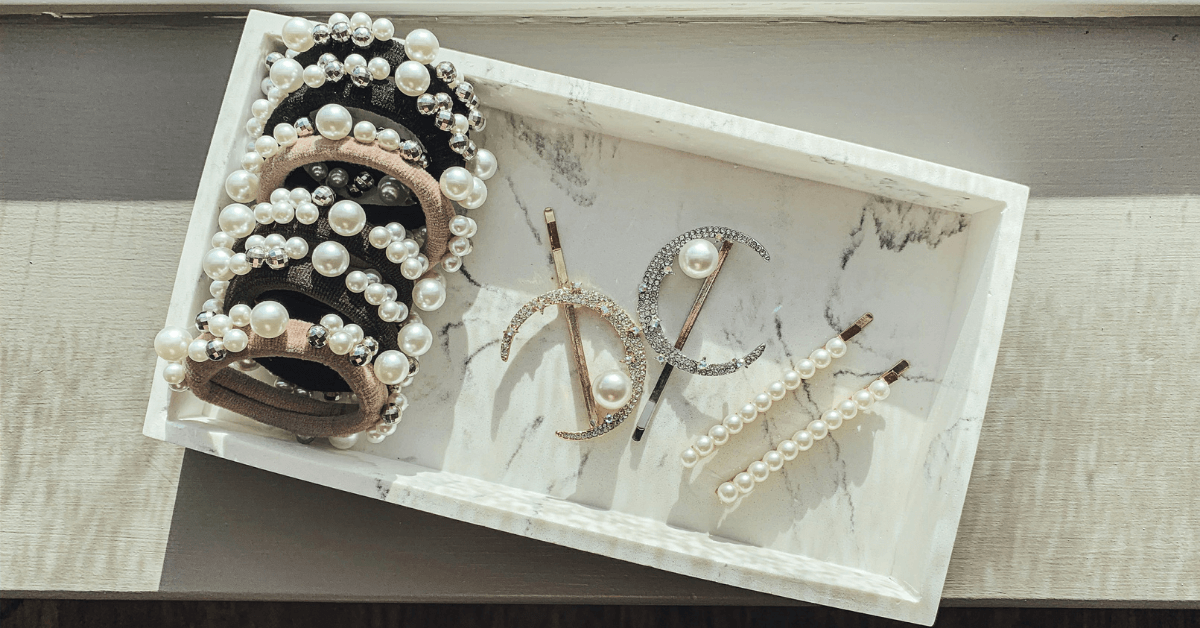 Women and pearls
Ruby Autore, marketing head and international jewellery manager at Australia-based luxury pearl jeweller Autore, developed a predilection for pearls at a young age. In 1991, Ruby's father, Rosario, founded Autore, which has since evolved into one of the world's largest South Sea pearl producers.
"It was a natural progression for me," noted Ruby.
Autore currently operates 10 South Sea pearl farms across Australia and Indonesia. Demand for these ultra-special pearls has risen exponentially over the years, with buyers having a deeper appreciation for the natural gem and how it is grown.
Its jewellery arm meanwhile has consistently produced an expansive range of pearl jewellery – from retail pieces to couture and bespoke creations.
With the company continuously making strides in the global pearl sector, the need to innovate also became more apparent.
Ruby's Bachelor's degree in Communications has proven handy in her position as head of marketing of Autore. She was instrumental in developing stronger marketing strategies that encompass multimedia promotions, participation in international fairs and jewellery design awards.
Most recently, Autore won the Best Pearl Design Award for a dragon necklace from its Metropolitan Collection at Couture Las Vegas in 2018.
Ruby's other role, international jewellery manager, has meanwhile given her an opportunity to launch her own jewellery line.
Earlier this year, the company introduced Autore Moda, which features contemporary South Sea pearl jewellery pieces interspersed with diamonds and white sapphires in trendy designs. The brand also promotes accessible and sustainable luxury.
This is part of the company's initiative to further widen its reach in the pearl segment, specifically by striking a chord with younger, fashion-savvy women who are looking for versatile pieces that can be worn every day and during evening events.
Germany's Yana Nesper meanwhile married into the pearl business, so to speak. Her husband, Frank, is at the helm of German pearl trader Heinz Nesper, a family enterprise established in the 1970s.
Yana joined the company and has since made indelible contributions to the business' continued success. In 2010, she founded her eponymous brand, with the intent of transforming pearl jewellery designs through fashion-forward and trend-defying pieces.
A variety of pearls figures in her collections, from Akoya and South Sea to Tahitian and freshwater, complemented further by diamonds and coloured gemstones in 18-karat gold.
"Pearls are pure and natural. That's the secret to their allure," noted Yana. "A pearl is the only jewel produced by a living creature. Their elegance and femininity are rare in the world of jewellery."
Yana's predisposition to uniqueness also touches on sustainability, so only pearls produced through ethical and responsible farming make it to her collections. In addition, her brand mainly uses recycled gold.