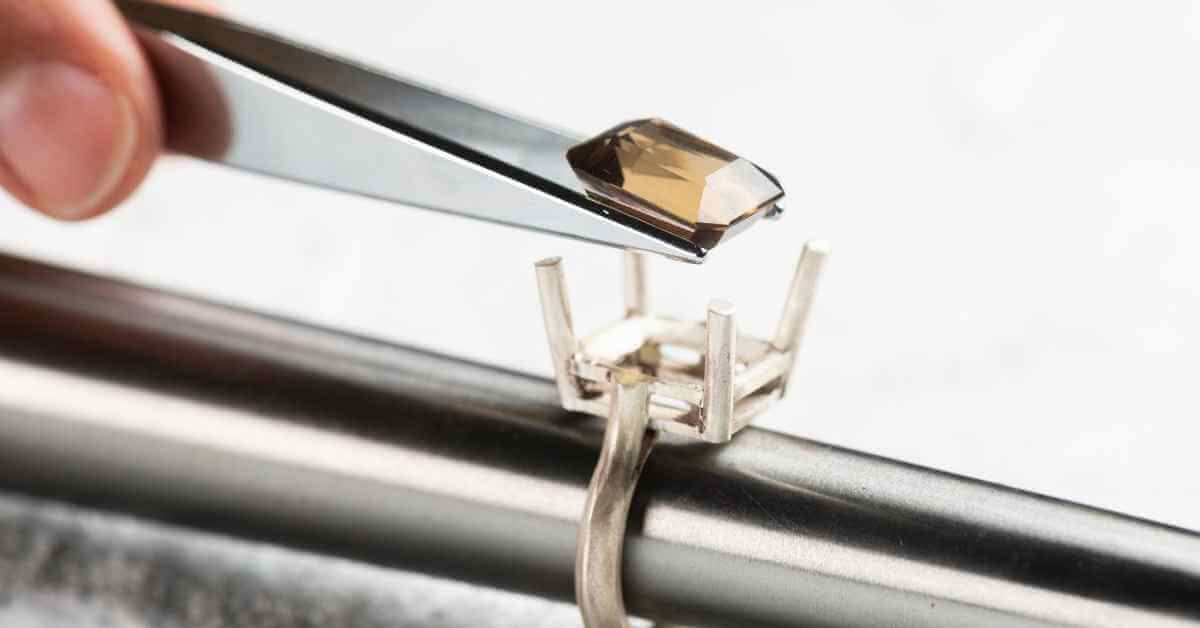 Kapalıçarşı (Grand Bazaar) 
Also known as Grand Bazaar, Kapalıçarşı is the oldest jewelry manufacturing hub in Turkey. Founded in 1476, the Grand Bazaar continues to be the most important jewelry centre in Istanbul. The bazaar has expanded over the years. According to IKO (Istanbul Chamber of Jewelers) There are more than 4.000 shops in Grand Bazaar spread across 61 streets. Among these 4.000 shops, there are 54 jewelry shops in Grand Bazaar. 

The expert jewelry masters in these shops carefully process gold and other precious stones. The stores in Grand Bazaar offer one of the best jewelry manufacturing practices all around the world. The tradition is sustained from the Byzantine and Ottoman periods. The Grand Bazaar is the heart of the silver manufacturing and silver jewelry. In this sense, this centre is known as the silver capital of the country.