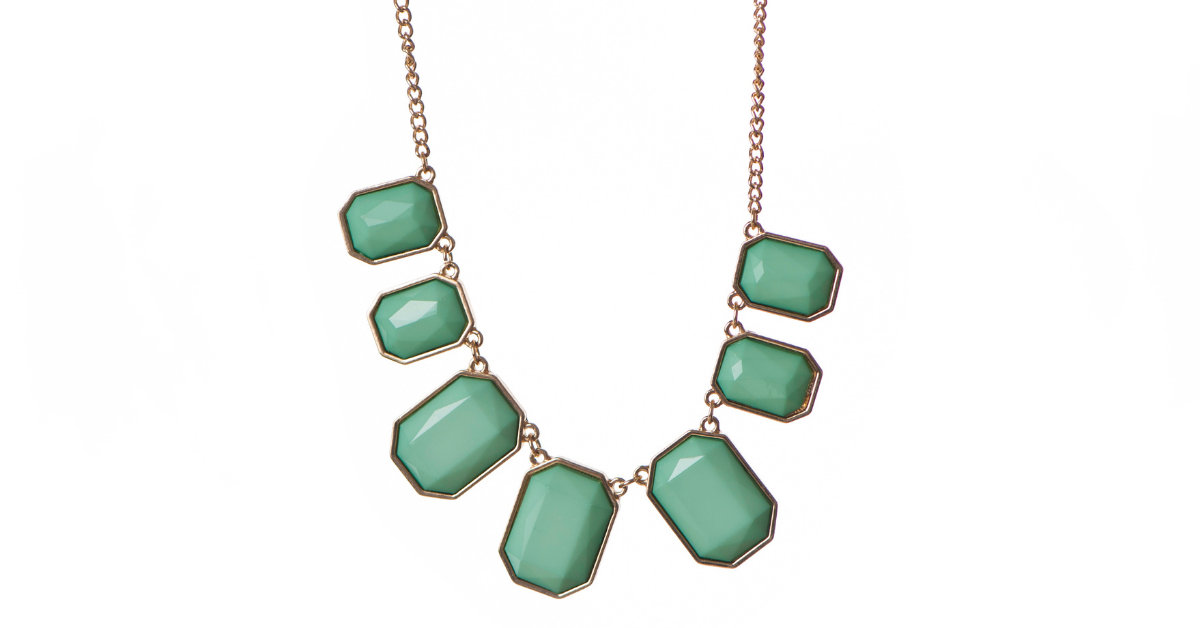 Demand and supply

Demand for this gem continues to be robust amid the Covid-19 pandemic due to its rarity. "The market's appetite for mint tourmalines has never waned. Covid-19 has constricted the ability to travel and sell stones; not the desire to buy them. Even now, we still see movement in fine colours," said Saltzman of Nomad's.
Nelson said clients interested in exceptional stones started buying again after the initial shock from the pandemic had abated.
According to Asraf Sultan of Right Gems Supplier in Hong Kong, rising prices of indicolite and lagoon tourmaline made mint tourmalines a great alternative. Mint tourmalines from Afghanistan and Brazil are much favoured for their vivid and highly saturated colour while gems from Congo are lighter in colour.
Mint tourmalines from Afghanistan and Brazil are also twice as expensive as their counterparts from Congo.
Agarwal of Navneet sees strong sales in the 3-carat to the 20-carat range, adding that larger sizes are not moving as much during the pandemic. While smaller mining activities are taking place in Congo, production is not enough to meet current demand.
Navneet's major markets for mint tourmalines are the US, UK and Europe, followed by Hong Kong and Singapore. Mint tourmalines also have a following among Chinese buyers.
Saltzman said mint tourmalines are popular in its main markets such as the US, Europe and Asia.
Production of fine materials however remains intermittent and confined to a few mines. Saltzman explained that a parcel of fine rough mint tourmaline is rarely seen nowadays."
Currently, there is material coming out of Congo and Nigeria, but most of it is of commercial quality and not up to Nomad's standards," he continued.
Hahsmi noted that Nigeria produces fine materials that can sometimes rival those from Afghanistan, but production is also low.
Suhail Salahudeen of Star Lanka Co Ltd agreed that gem-quality mint tourmalines have become scarce while commercial-grade stones are abundant.
Top-quality mint tourmalines command premium prices. For instance, 1-carat stones from Congo can sell for anywhere between US$100 to US$500 per carat while fine-quality stones could go for US$1,000 per carat.
Colour is the primary price determinant for mint tourmalines, followed by clarity. With most varieties of tourmaline being of high clarity, there is little tolerance for glaring inclusions, according to Nelson.
Saltzman said every range of mint appeals to different consumers. "Some prefer a lighter tone; others like it more saturated. The main consideration is a subtle yellow secondary colour. The more yellow secondary hue and/or more grey cast, the less desirable the stone," he noted. Origin is only next to colour and clarity.
For Dussart of Asia Lounges, antique cushion cuts are preferred by his customers. Kite shapes are also rising in popularity. Mint tourmalines above 10 carats are favoured by female consumers aged 45 to 55 years while younger women aged 35 years and below opt for 3-carat to 5-carat stones.
Nazo Anna has direct connections with tourmaline mines in Afghanistan, revealed Nelson. His clients include jewellers, manufacturers and private collectors. Melee or even stones of up to 7 carats are used for earrings and rings while 10-carat to 20-carat gems are usually set in pendants.