In the jewelry industry where visuality and creativity is at the forefront, adopting the notion of strategic management helps companies grow in safely. B2B customer relations management is one of the main priorities of companies to ensure a greater share from the target market. 

For jewelry companies, customer relations starts with creation of brand awareness. Customer relations management which encompasses marketing, sales and re-marketing processes as a whole would bring along positive developments both in terms of B2B and for the company.

The Right B2B Relations Management

Customers are among the top values for a business and are also the main focus of the marketing departments. Improving B2B customer relations experience is among the main goals of a jewelry company. In B2B relations, creating the right roadmap based on the target audience is crucial. Deciding on the steps to take before and after the sale process is the first phase of customer relations for jewelry companies.
B2B relations which are at least as important as serving retail key accounts, is a process that needs to be consistent in itself. Corporate customer relations management which encompasses promotion, idea sharing and foreseeing needs can be improved via certain activities. Jewelry companies can come together with their B2B partners at numerous activities like exhibitions, promotional events and business meetings. Participating in exhibitions which is very important for jewelry companies, benefits the companies to a great extent in terms of B2B customer relations management.
Relations with the B2B market which involves numerous players like manufacturers and dealers, would yield its fruits when the process is designed and followed up correctly. By placing the same emphasis, they place on end-user experience, on B2B relations, jewelry brands can manage this complex process more effectively. B2B relations management which contributes to increasing exports and imports, plays a great role on purchasing behavior.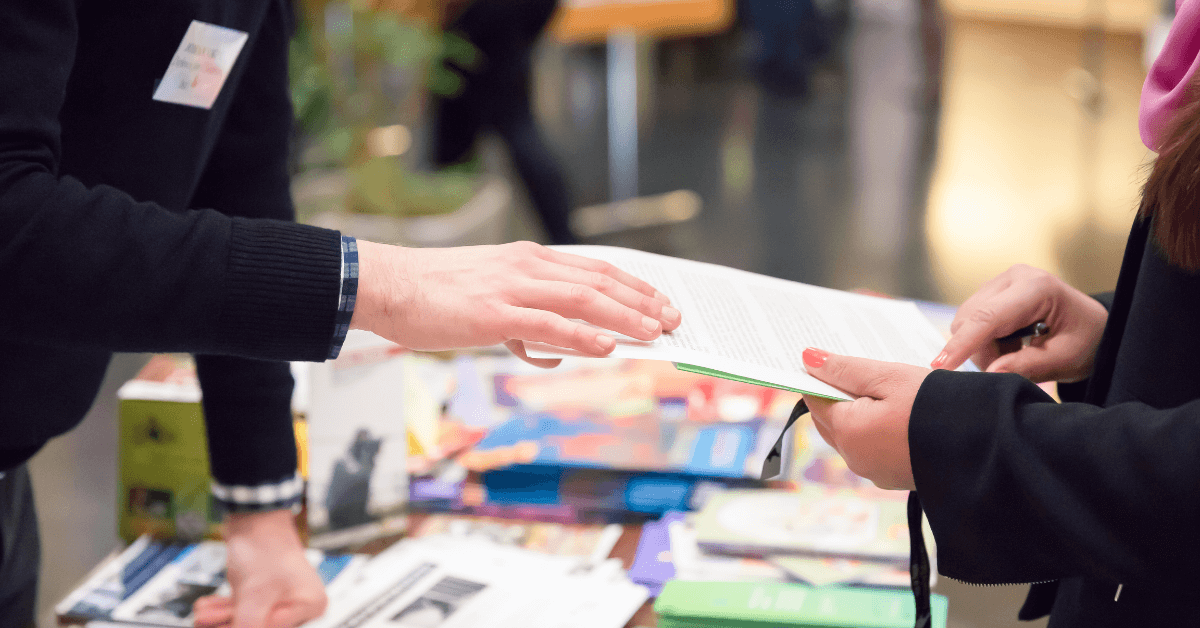 Make Business Connections with the World

Exhibitions are among the major events that introduce manufacturing companies and brands to potential B2B customers. Jewelry exhibitions which are attended regularly by numerous leading companies of the jewelry sector, are an important step in establishing good relations with potential customers.
Jewelry exhibitions give you the opportunity to reach manufacturers, suppliers, wholesalers, retailers and designers all at the same time, are important events that receive participation at the global level. At these exhibitions where you can set your strategies for B2B relations, you can meet new customers and visit all players of the jewelry industry at a single location.
You can also meet buyers in person and prove your professionalism in corporate customer management to your B2B partners. At these events joined by numerous jewelry brands, you can discover the latest trends in the precious jewelry market. By joining exhibitions that help you connect with global companies and make new sales and business deals, you can accelerate growth of your business.

Meet the World at the Jewelry Exhibition

Istanbul Jewelry Show which brings business opportunities to all professionals of the jewelry sector is being organized as the biggest event of the region since 1986. Sponsored by HRD Antwerp, the jewelry exhibition, represents a large geography ranging from near east to eastern Europe, and from Russia to north Africa.
Recognized as one of the top 5 international jewelry exhibitions in the world, Istanbul Jewelry Show is preferred both because of Istanbul's significance as a tourism destination and its accessibility due to its geographical location.
To make your business connections and deals under the same roof, all you need to do is to secure your space at the jewelry exhibition. At the exhibition which will be organized between 7-10 October 2021, you can also benefit in terms of B2B relations management. Click here to register online.
Click here to read Iconic Jewelry Pieces of 1960s content
Click here to read Make Your Website Visible with Online Ads content
Click here to read Argyle Pink Diamonds Offered at Public Tender  content
If you like this content, please click here to read other contents