Most jewelry stores still do not use digital platforms which help to create their brand. Some have yet to own an official corporate logo. Creating a brand requires a proper marketing strategy, which also includes using digital marketing tools. With the right tools in your hand, you can surpass the competition with recognized jewelry branding. 

There are helpful branding digital platforms that are foundational such as CRM, email marketing, analytics, etc. However, other more specialized tools can let you control everything with just one platform. These platforms contain designing tools, keyword rankers, and more. The following are some digital branding tools to create jewelry marketing and branding materials. These type of materials will help you to boost your products on digital as we clarified in our one of previous contents.

Trello for Jewelry Brands
Secondly, Trello focuses on organizing and offers plans from free to $20.83/month. This digital platform is a content management tool used for strategizing and planning content for digital marketing. The free plans at Trello allow teams to organize work and manage them together. Trello can be accessed here at https://trello.com/en and you can sign up for free as well. 
This platform shows scheduled content in a visualized way and allows the manager to assign cards to employees to know who oversees each task. The business manager can create cards, notes, deadlines, and topics for the various teams. This tool helps in providing clarity on the different scheduled projects.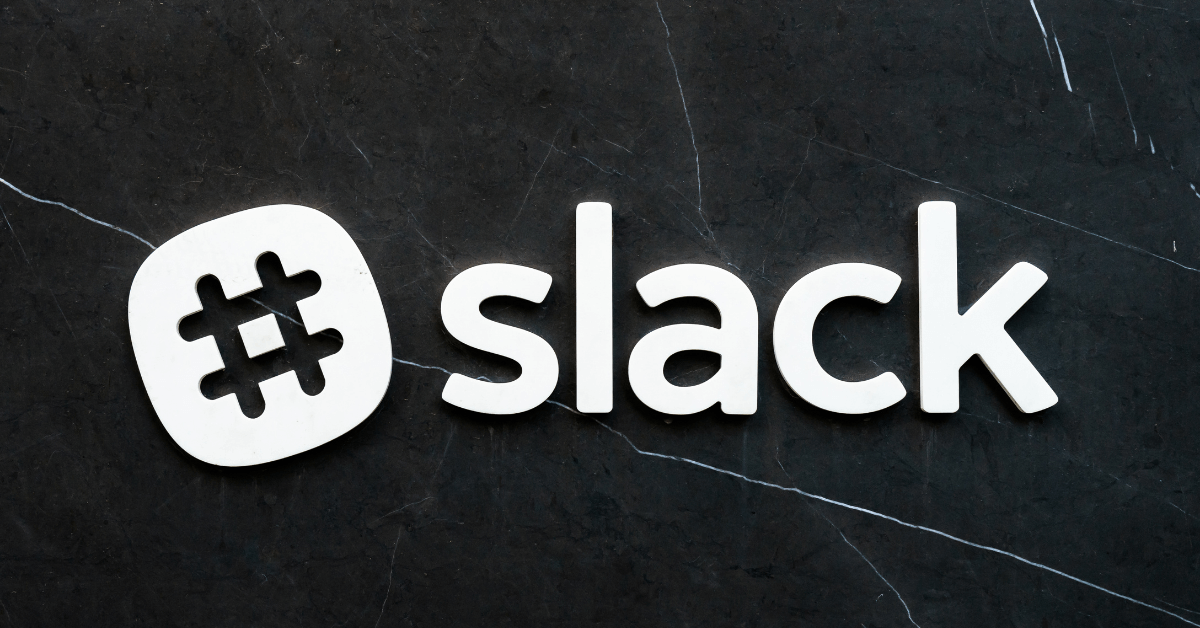 Slack for Jewelry Brands
Slack is a business communication platform. It offers free plans for small to medium businesses and custom pricing for enterprises. The platform is one of the most selected services for communicating among members. The free version in Slack has some limitations but still offers a lot of features a business can use. Slack accounts can be made at https://slack.com/intl/en-in/. 
A great digital marketing tool, it also provides unlimited integration with tools. Team members can publish A/B testing results, transaction notifications, analytics results, sales, customer support, or customer reach. 
Iconosquare for Jewelry Brands
Lastly, Iconosquare offers plans from $49 to $139 per month. It is a digital platform that offers social media digital analytics, making data-driven plans for various social media platforms. Iconosquare offers a 14-day free trial for businesses to discover whether it is best for their business. You can sign up for the trial at https://pro.iconosquare.com/. 
Users can make custom dashboards that help in quickly visualizing the metrics based on social media marketing. This platform can be used for managing different profiles and social media presence. The powerful features based on time, location, comments, and user tagging allow content publishing automatically. You can check your growth meter and understand your performance. 

Various Digital Marketing Tools The above are some of the most popular tools used for jewelry branding and extensive jewelry marketing digitally and socially. These tools are great for a productive and organized day for work. Though a few are mentioned, there are tons of marketing tools available. 
Istanbul Jewelry Show is one of the biggest fairs in the world. It is visited by Jewelry industry professionals who can buy Turkish Jewelry to sell in their own company. Istanbul and Turkey offer tempting tourist attractions, therefore a preference for visitors to come to the fair. Scheduled to take place on 7-10 October 2021, Istanbul Jewelry Show is visited by all jewelry industry specialists. Our newsletter contains all the information on the jewelry show taking place at the CNR Expo. Subscribe to our newsletter. 
Click here to read Modern Jewellery for Modern Men content
Click here to read Which Channels Does Generation Y Buy Jewelry? content
Click here to read Classification and Certification of Precious Stones and Certification Requirements content
If you like this content, please click here to read other contents