Wristwatches are a significant section of appeal for many men and women around the world. In fact, the iconic designs of some brands even have a collection value.

Here is a list of iconic watch design trends of all time and 2022! 

The Tag Heuer Monaco comes in various designs and enlists its name among the top iconic watch designs. Especially, the design with a dial of denim blue color and a dual monograph with vibrant red color hands is exceptional. Plus, the actor from the 1971 film Le Mans made this watch design a legendary one.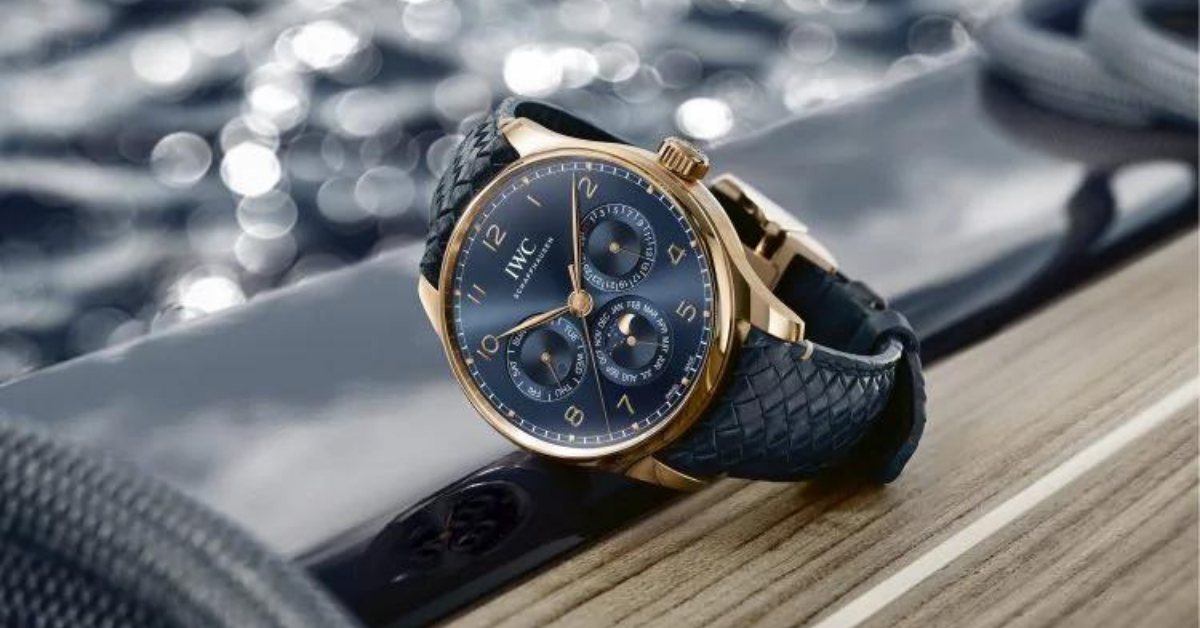 The IWC Portugiese Monograph: 
The IWC Portugiese monograph is a perfect example of beauty in simplicity. This watch design has a simple silver-plated dial which has a circular scale that supports a clear vision. The sleek hands tick through easily understandable Arabic numerical. 
The IWC-manufactured 69355 caliber does its job with perfection in the swiss monograph. The sapphire-glass case back ensures that you can look at the classic timepiece with a wheel design. The durability of this watch is another feature that many watch lovers look for.  

The Audemars Piguet Royal Oak: 
An all rounder package is the best way of defining the Audemars Piguet Royal Oak. This watch has an octagonal design that wristwatch lovers can easily recognize. The very same feature makes it one of the iconic watch designs. This particular watch helms stainless steel, which is glare-proof and exhibits the extravagance of the screw-locked crown. 
The "Grande Tapisserie" detailing on its blue dial, along with the application of white gold hour markers, add to its beauty. One of the rarest of watches, any watch collector would love to have this to be a part of their aesthetic collection.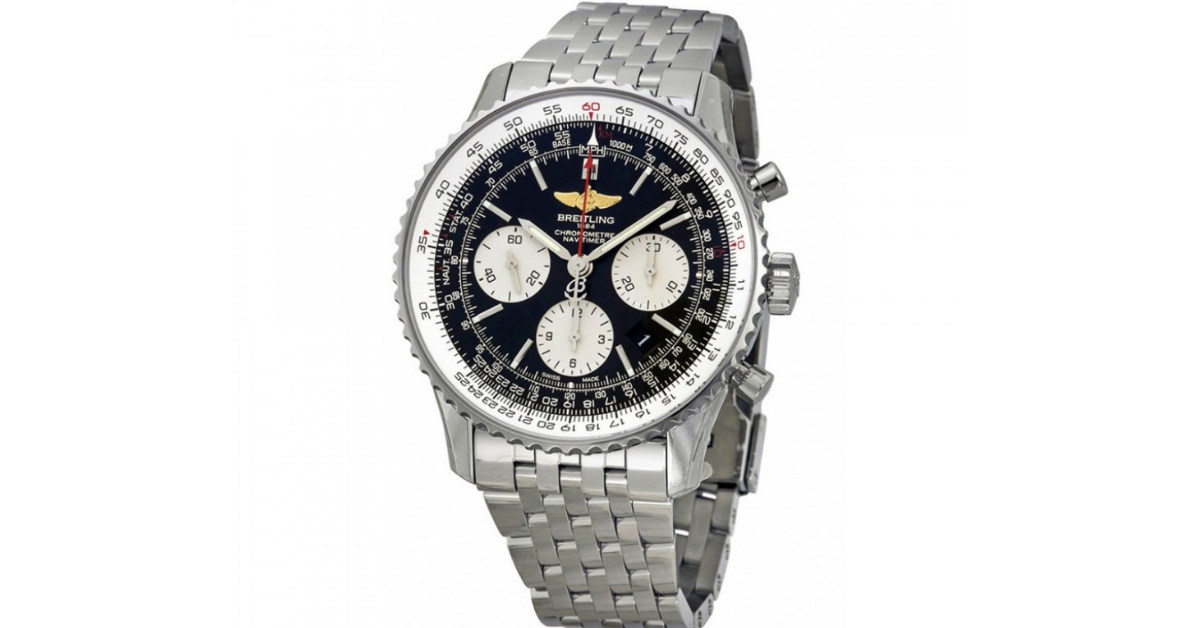 How can we miss out on this unique watch design of Breitling Navitimer? The dial of this swiss watch might look a little overawing due to the projection of a lot of function. When a man dawns on this watch, he will understand the details of its functional epitome if he looks into it carefully. This watch is by far the most functional watch we could ever see. 
The presence of the chronograph's big 46mm diameter elevates its presence on the person's wrist and makes it easy for him to decipher the working of the watch. This iconic watch design makes it to the list because of being a timeless classic.