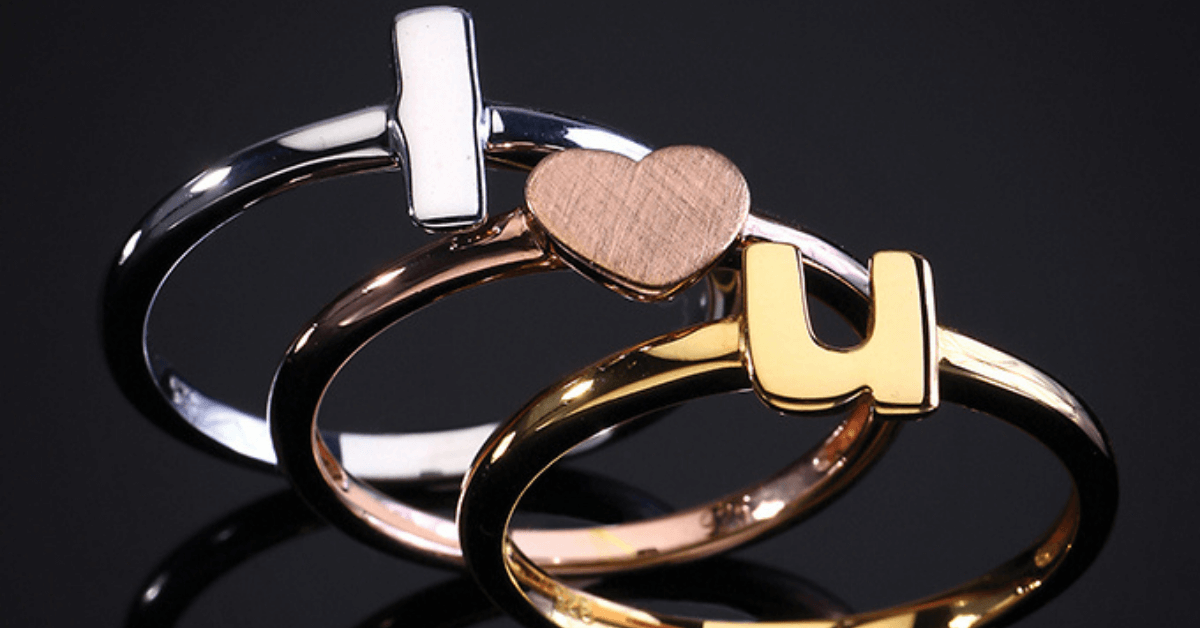 On the mend
The trade generally concurs, as export demand for silver jewellery rebounds and digital initiatives present new channels for sales and distribution. It helps too that silver lends itself well to current market trends such as online shopping, mask-friendly accessories and personalised, meaningful pieces as consumers rethink priorities amid the coronavirus crisis.
Silver jewellery exports are already up for Thailand, which registered a 6.7 per cent year-on-year jump in export value in the first quarter of 2021, according to Kittisak Udomdangaram, president of the Thai Silver Exporters Association."
The value of Thai silver jewellery exports was already on the rise in the second half of 2020, on the back of stronger demand from the US and Europe," he said. "Should global vaccination programmes progress smoothly, we can expect silver jewellery exports to increase even more this year."
The US market is likewise delivering now for Indian silver jewellery manufacturer ACPL Exports."
Similar to other major players in the silver jewellery industry, we were adversely affected by falling demand and uncertain economic conditions brought about by the Covid-19 pandemic. We tried to counter the slump by turning to the domestic market and focusing on digital marketing and online sales," explained Abhishek Gupta, managing director of ACPL Exports.
PJ Design Ltd witnessed a slowdown in orders from chain stores in Europe, its main clients, from March to April 2020. Business returned to normal soon after when its customers shifted to online stores and e-commerce platforms, revealed Penniff Tso, managing director of the Hong Kong-based company.
US-based silver jewellery brand, Samuel B. Collection even managed to grow its business during the pandemic. Stimulus cheques boosted disposable incomes, which were diverted from travel to other luxury purchases such as jewellery, said brand founder and designer Samuel Behnam. The family-owned business also relied heavily on online and TV sales to sustain business momentum."
In fact, we did amazingly well in several US states such as Texas and Florida that did not enforce lockdowns and allowed retail stores to continue to operate," Behnam disclosed.