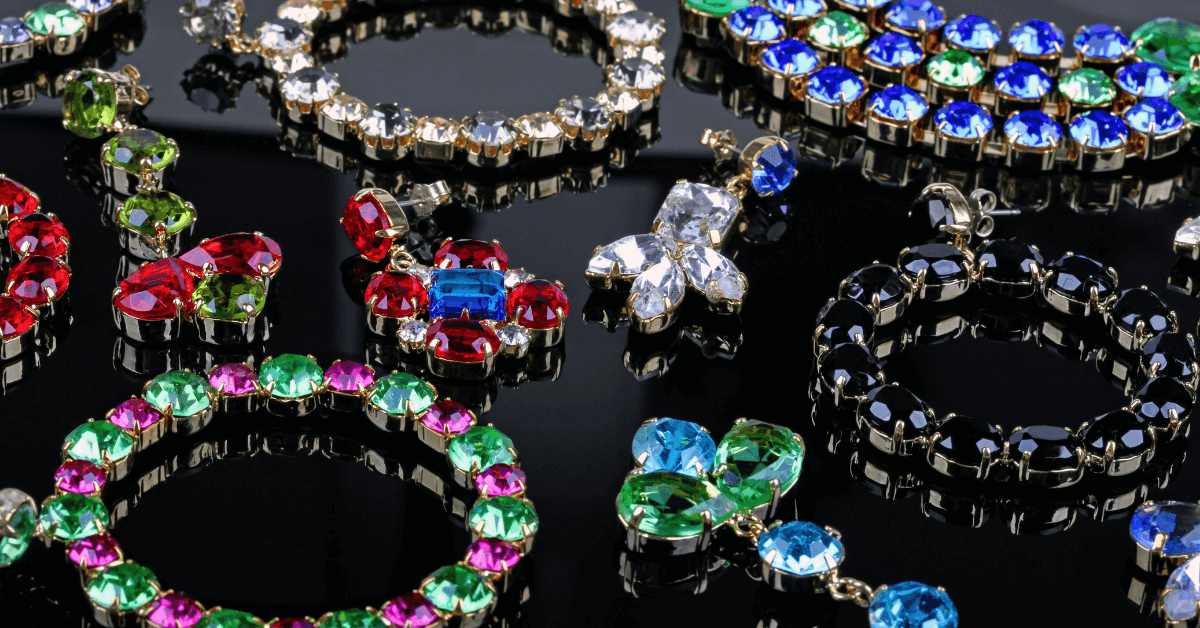 Prominent Features of Jewelry in 2022
Jewelry pieces which used to be saved for special occasions, are now preferred as complementary accessories for all dress combinations. Everyone wishing to carry chicness and elegance on them, prefer precious jewelry as complementary accessories. Thus, designers prefer to create designs that both align with main stream fashion trends and offer a wide range of color options.  
Jewelry designs with colors much different than those of diamond, sapphire, emerald and ruby are more in demand by the users. Contrary to previous generations, especially young adults prefer simple yet vibrant designs that can be used daily and can be easily combined with dresses. In her book titled TrendsVision 2021+, Paola de Luca who is a world-famous Italian luxury trends forecaster, claims that pastel shades will dominate as the trending colors for 2022 jewelry designs. Also, the fact that the consumer demand in 2021 mostly leaned towards jewelry with pale shades of sapphire and emerald give some clue as to the jewelry trends of 2022.