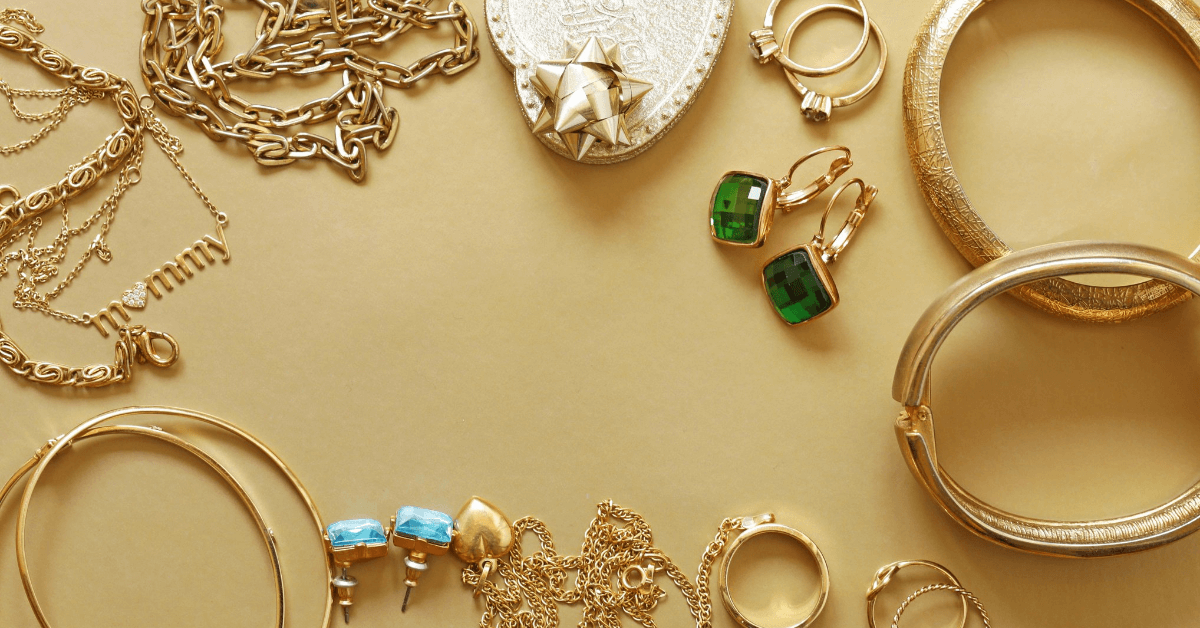 Jewelry for Daily Use


It is well known that women pay attention to certain things when selecting their daily jewelry. In that sense, women that go for more simple and minimal designs at work, at school or in daily social life, can complete their combinations in an elegant fashion. Women that go for new generation and trendy combinations, place great emphasis on using daily jewelry accessories in order to express their unique tastes and life styles. It is quite normal for jewelry that demonstrate a minimal look with its image in daily life, to be selected for daily use. Among the jewelry types that women use almost every day in line with their daily outfits are the following:
Earrings: As an indispensable daily jewelry item for women, earrings is among the most frequently used ones. Women tend make sure they go for earrings that match their daily outfit and mostly choose golden ring type earrings and earrings with minimal designs. Among the earring styles that stand out as daily items that match casual clothing are diamond earrings, simple earrings or earrings with stones.
Basilisk: Basilisks which have both modern designs and traditional textures, stand out as a daily jewelry item for women that want minimal yet authentic jewelry. Basilisks come in different colors and match different combinations, make the wearer stand out in social life.
Necklaces and rings: Among the most commonly used daily jewelry items are definitely, necklaces and rings. Necklaces that come in different colors, designs and sizes, are the best choice to complete a woman's chicness. On the other hand, rings offer many alternatives as they come in many different colors and designs, in addition to different materials like gold, silver or bronze. 

Daily jewelry varieties are at the top of the shopping list of women because they match so well with daily outfits and with each other. Also, daily jewelry adds dynamism to simple or sportive outfits.
Jewelry for Special Occasions
For women, when it comes to jewelry for special occasions, elegant and assertive designs come to the forefront. Because special occasion jewelry need to be in perfect harmony
with the costume or makeup for that special occasion, one needs to pay attention to the overall look that such jewelry brings. The question of "Where can we use special occasion jewelry and what should we look for in such jewelry?" clearly demonstrates the importance of such jewelry that are preferred for most precious moments in life. Women prefer to use the best styles of special occasion jewelry for different special occasions such as business dinners, special dates, weddings, parties and romantic dates. Because they want their jewelry to complete their overall looks and image in the best way.
Just like selecting an outfit for a special occasion, selecting a jewelry that matches that outfit is equally hard but important for a woman. Among the jewelry types that can be chosen for special days are the following:
When combined with the right outfit, special occasion jewelry would result in a quite assertive look especially with the use of multiple jewelry items. Thus, women look for variety when shopping for jewelry. They would like to have the chance to see items in detail, from different brands both for special occasion jewelry and everyday jewelry shopping.