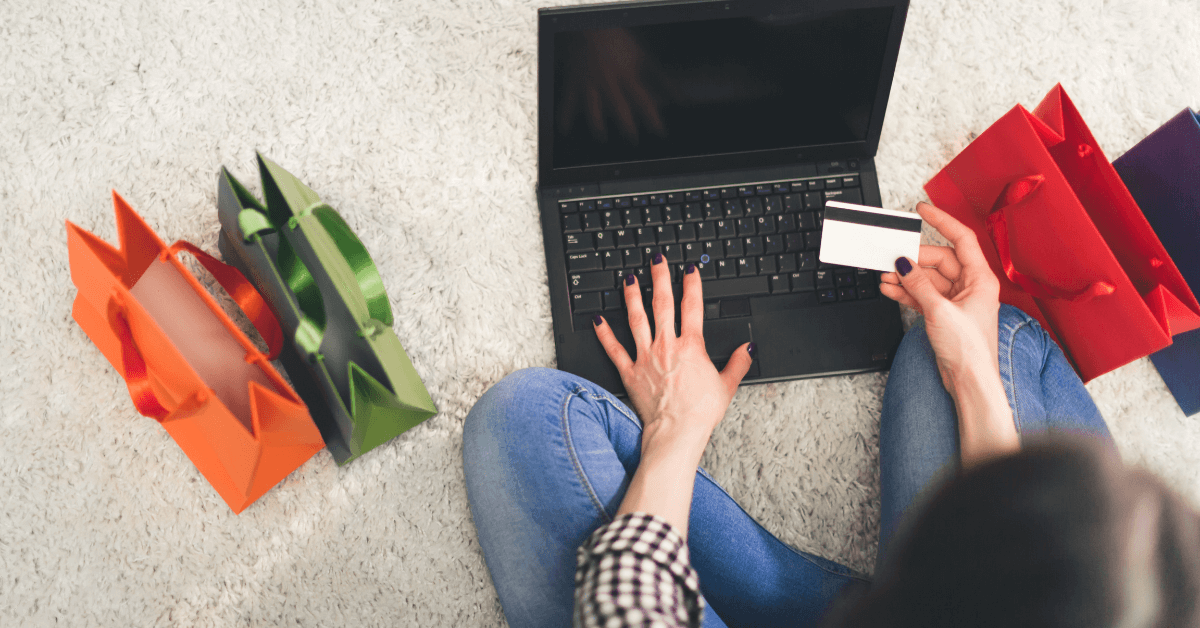 New Marketing Mediums

Even tough face-to-face marketing and sales strategies are preferred in jewelry marketing efforts, the players of the industry need to adapt their strategies to include trending and new sales channels as well. In the past marketing plans covered mostly TV, outdoor and radio for advertising and today, around 15-20% of this is covered by social media ads. Digital marketing is now an area where jewelry brands and companies allocate more of their budgets to. Sales on e-commerce websites which are created with motivation from social media ads rank number one on sales reports of most companies.  
The fact that almost all products which, traditionally, need to be tried on before purchase can now be sold online is noteworthy. The main criteria for a buyer to purchase jewelry on a website is trust in that brand. It is important to advertise on social media platforms to increase trust in the brand and improve brand loyalty. However, not every social media channels is fit for jewelry marketing. It is important to use informative ads on YouTube or ads with attractive creative on Instagram. Also, active social media engagement is important in building social proof, buyer confidence and loyalty. 

Expectations of the Target Audience

Online buyers mainly place importance on three factors: 
How well does the brand (or company) know the buyer? 
There are certain software that help advertisers place the most liked or sold products in front of their audience. This means personalization of the sales process. This creates the impression that the company knows his/her customers very well. It becomes very clear that online customer loyalty will be directed to the brand, because the customer will have all options, he/she likes in front of him/her.  
What customers say about the product? 
Online buyers always pay attention to customer reviews. Even though some companies create fake reviews, a good e-buyer is competent to filter fake reviews. In these reviews the jewelry marketing method of the brand comprises the own perspectives of the users. In addition to the individual comments made about the product or service, general ratings as well are important criteria to look at. 
How fast can the customer get a response to his/her questions prior to finalizing the purchase? 
E-customers would have certain question in their minds about the product and would like to get clear answers to them before buying it and it is not the company that responds the fastest that gets the sale but the one that gives the most informative response. Thus, for specific customer questions, the bot software used for customer service should be able to switch to manual customer service so that a real person can provide more informative and clear information.