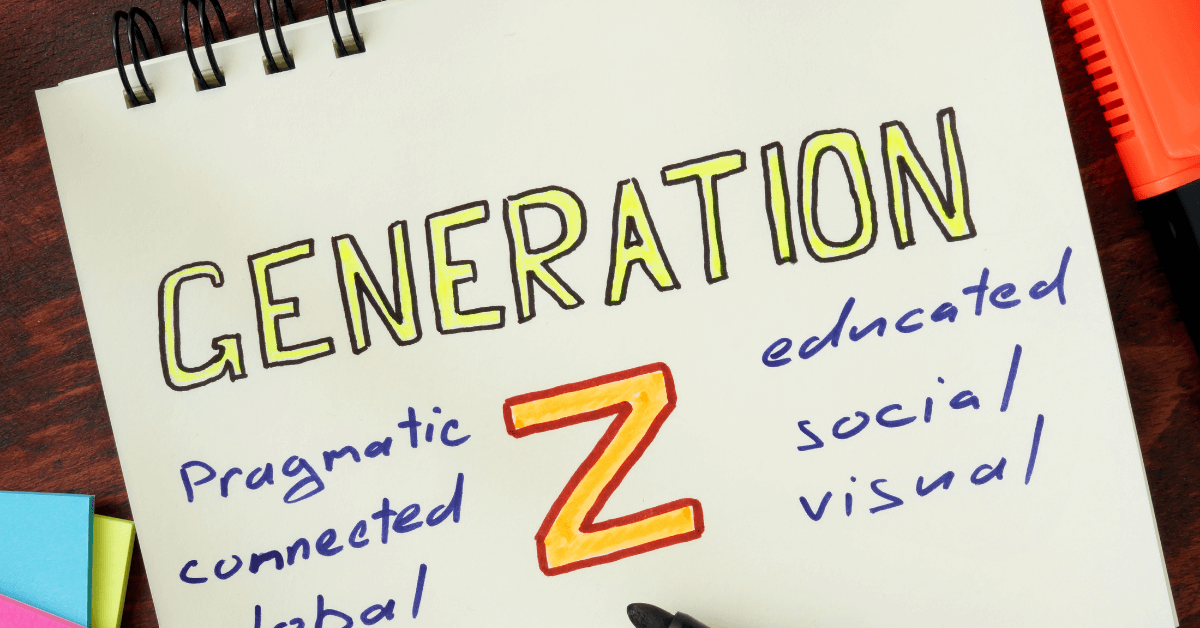 Characteristics of Generation Z
Known as the generation of technology, generation Z is known as the generation preceding Generation Alpha and born between years 1995-2015. Generation Z which dislikes authoritarianism and prefer friendship over superior-subordinate type of relationship, is characterized by individuality, skepticism and cynicism, strong association of socialization and digitalization, placing little emphasis on one's internet presence, quick access to knowledge and focusing on results rather than causes.
Generation Z loves all-in-one sets more and have an integrative rather than separative mindset. Aware of its presence in a global world, this generation has strong visual memory and is influenced by digital  areas like artificial intelligence simulation and 3D.