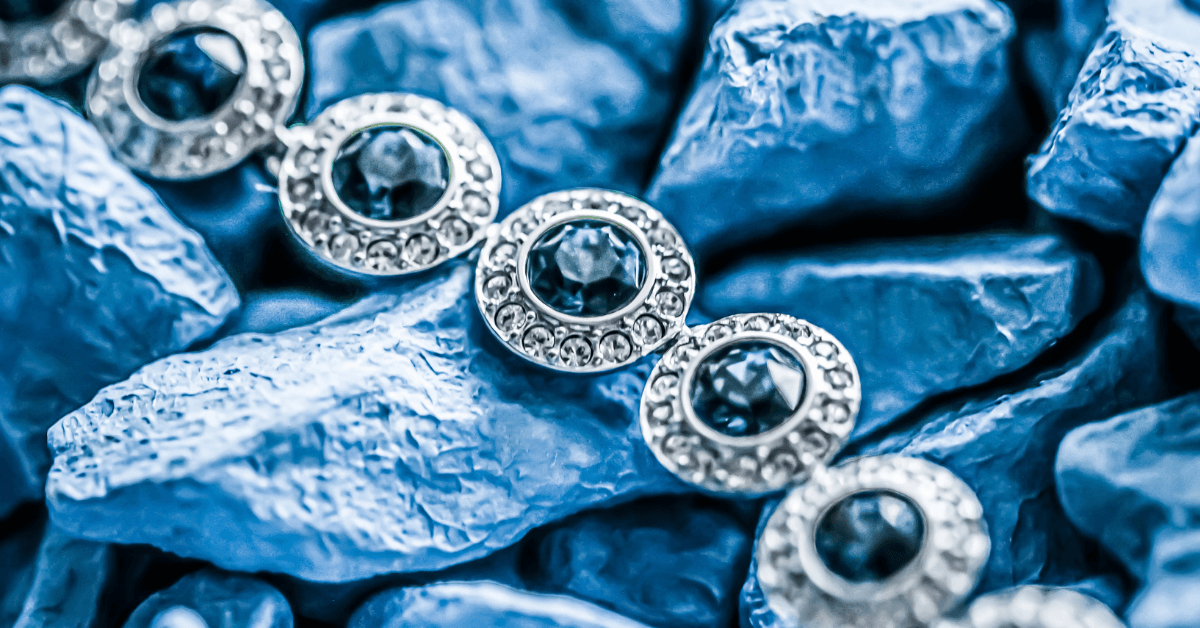 Top Three Trends that Impact Effective Jewelry Purchasing Decisions 

Growth of branded jewelry 
While branded jewelry accounts for only 20% of the market share, it accounts for over 50% of the sales. The types of consumers that would invest in branded jewelry include those with new money, those looking to create an elite impression in society, and those who resort to brands for self-realisation. 
Internationalisation of the brands 
Jewelry is expected to follow a similar pattern as apparel to transform from a local business to become a truly global entity. A known brand takes precedence over the unknown for most consumers. Successful regional and national brands will look to expand borders and make a name on the world map. Participating in international jewelry fairs is a good way for jewelry players to explore the world in an organised fashion and enter new markets. 
Increase in fast fashion jewelry 
Fast fashion has a short time-to-market and meets the trending needs of the buyers quite rapidly. Fashion market jewelry is likely to see explosive growth in 2021. Consumers make spontaneous purchase decisions when it comes to fashion jewelry.