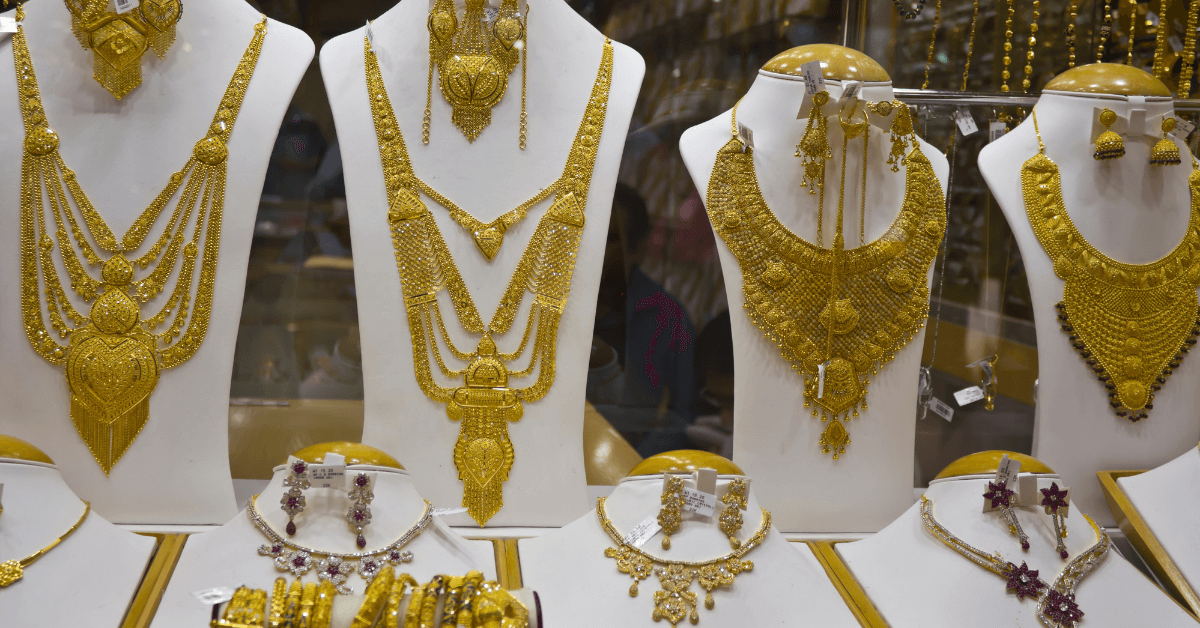 Jewelry Export from Turkey - Meeting International Demands 

Jewelry export from Turkey is a very well organized sector. There are associations that work diligently to improve jewelry exports and help the jewelry manufacturers reach more customers and markets internationally. All essential documentation, regulation, and other legal matters are resolved by them. Between September 2020 and September 2021, the Turkish jewelry industry had exports worth over $ 5 billion! 
When it comes to gold jewelry, Turkey has the capacity of producing around 400 tons of gold annually. It is a vast industry with many professionals working across multiple factories in the country. When it comes to silver, that industry is also flourishing. At the beginning of 2021, silver prices had increased by a whopping 60%, which bodes very well for the export industry. 
The Istanbul Jewelry Show is a major event for the Turkish Jewelry export industry. In the October 2021 edition, over 800 companies from 10 countries were introduced. Many orders contributed to the large export figures. Visitor figures increased by 14% compared to 2019, and 43% of the buyers came from 127 countries in Europe, CIS, North America, Middle East. 

Key Figures and Data - Jewelry Export from Turkey 

The major countries that Turkey exports jewelry to include Iraq, UAE, Germany, Libya, Hong Kong, S.A.R., China, Israel, Qatar, Kyrgyzstan, and Romania. These are naturally big markets located across America, Europe, and the Middle East. There is great possibility to expand the export market. In fact, jewelry manufacturers hope to export jewelry worth over $ 12 billion by 2023. And going by past records, as well as the growing Turkish economy, this seems extremely possible! 
In the first 9 months of 2021 alone, the jewelry exports were worth over $ 3 billion. Additionally, the total machinery and machinery accessories industries exported over $ 6 billion worth of goods. While this includes a number of machines, a proportion of them definitely includes jewelry crafting machines. The outlook for the jewelry industry looks very promising.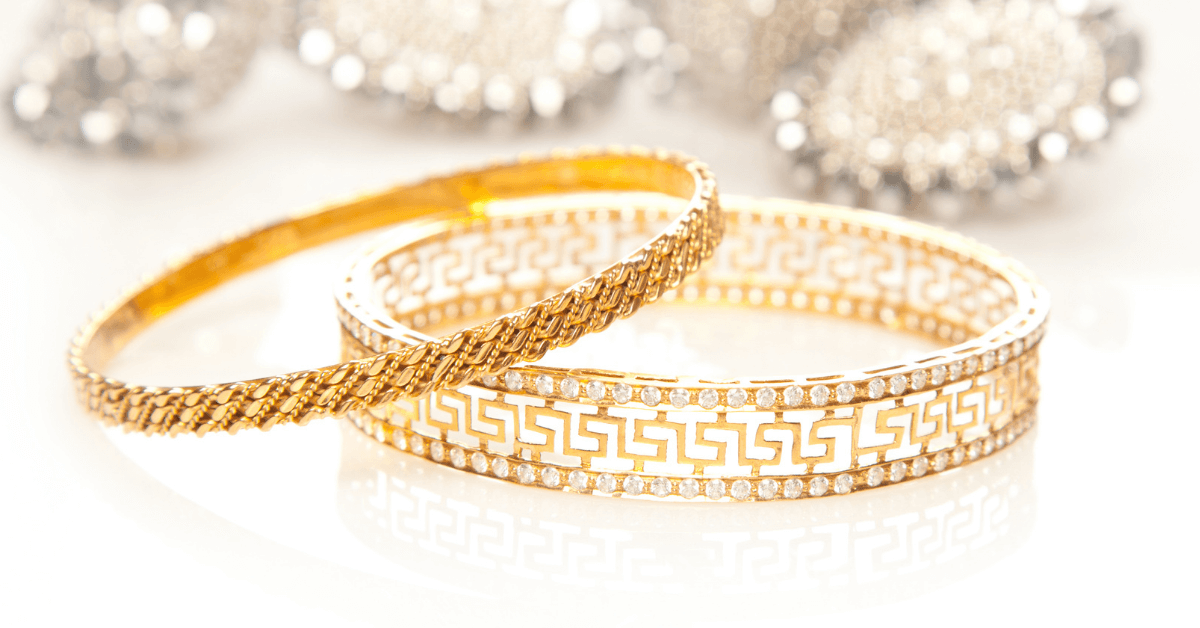 Untapped Potential - Turkish Jewelry 

There is so much to be found in Turkey. According to a report, there are many mines wherein gold, copper, and other minerals can be extracted. Of course, many of these metals can be used in jewelry production. Also, the industry standards and funding are expected to improve, thus resulting in accelerated services. 
The jewelry craftsmanship courses will improve in line with the advancements in technology. The variety, finishing, and quality of Turkish jewelry items are unmatched and the benefits have been noticed by countries all over the world. There are many plans to improve the labour pool and grow the skills of the craftsmen and designers. Apart from the USA and the Middle East, jewelry is imported by European countries like the UK, France, and more. There are plenty of opportunities to exploit.