Even tough accessory trends, stone colors, jewelry designs and their effect reflected on combinations may vary from season to season, the sense of "eternity" is always at the forefront. Recent years' trends are mostly dominated by earrings and necklaces. In current times we see individuals place more emphasis on their bust areas to reflect their delicate moods and elegance.

With social life getting increasingly active, and with the trend of returning to urban life, we see a trend towards use of jewelry in dominant tones, on most exposed parts of the body and especially around the face. Feelings of affection, loyalty and co-existence are more prevalent than ever and in the year 2022, jewelry colors are set by emotions. Accordingly, the most preferred colors are as follows: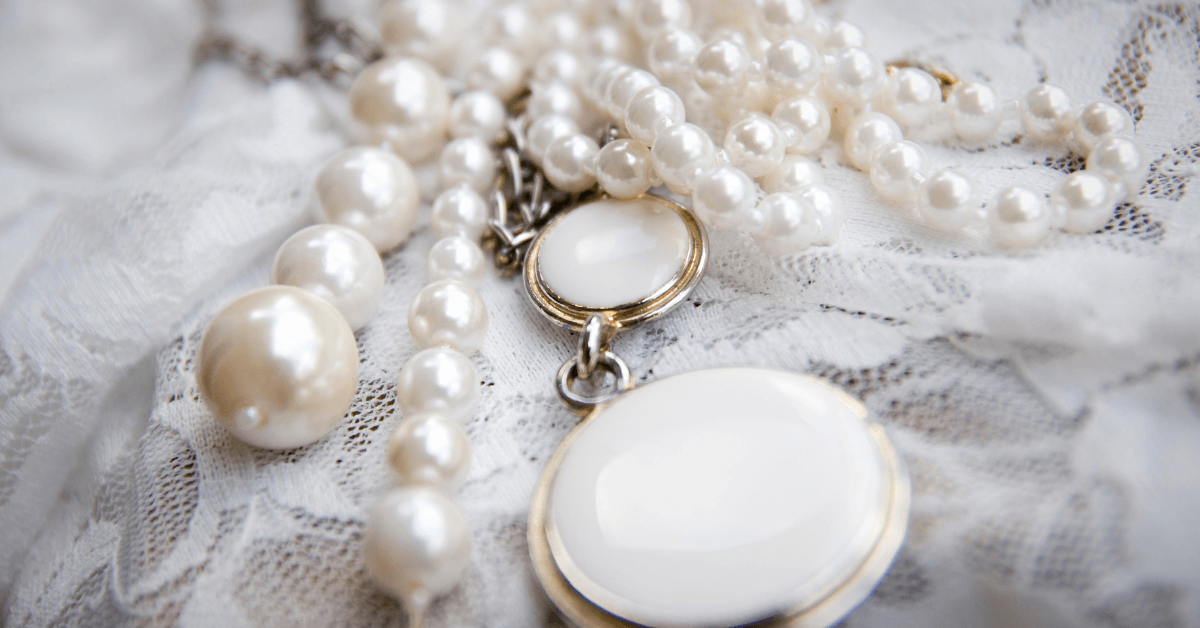 White pearl: In recent years, concepts of wisdom and hope have been at the forefront. Expression of wisdom gains more meaning with oysters that carry a mystery inside for years. Pearl, which is the symbol of serenity, patience and mystery in jewelry and accessories, shows its wisdom by glittering among other jewelry that crown it. 
Chocolate diamonds: Perceived by most people as the most solid form of happiness, chocolate looks quite aesthetic and sophisticated as a jewelry color as well. It is believed that brown diamonds will be quite at the forefront in jewelry designs 2022 as an expression of devotion to life. Chocolate diamonds represent individuals who place emphasis on issues of life, and approach with love and respect towards all living beings around them. All these jewelries which clearly demonstrate one's stance and attitude via special designs, are among the most indispensable accessories of glittering, healthy and happy lives. 

Meet the World at the Jewelry Exhibition

The Istanbul Jewelry Show is one of the biggest jewelry trade fairs. You can find the best international and Turkish jewelry here. Some of the major Turkish jewelry exports negotiations are conducted at this jewelry show. The 51th edition of the Istanbul Jewelry Show will take place between 24-27 March 2022 at the Istanbul Expo Center. Subscribe to our e-newsletter by clicking here to learn when online registration is live. 

Click here to read Iconic Jewelry Pieces of 1960s content
Click here to read Make Your Website Visible with Online Ads content
Click here to read Argyle Pink Diamonds Offered at Public Tender  content
If you like this content, please click here to read other contents