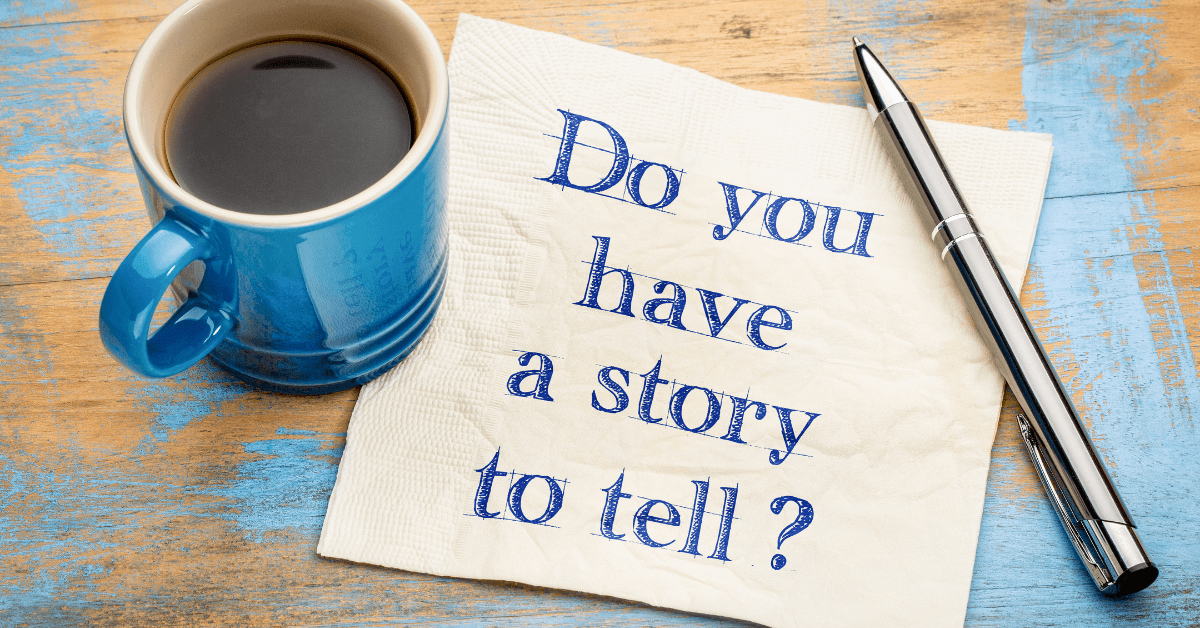 Social Awareness
Gen Z's fascination with technology, sustainability and authenticity warrants novel approaches to customer engagement. Traditional marketing that worked before is no longer relevant, according to Varquez. For Gen Z, TV is content streaming; radio is music streaming and podcasts; malls are marketplace apps; and influencers are normal people, he pointed out.
Nina Schipper, a Gen Z herself, works as a product and design manager for a small fashion company called TessV, which sells only through Instagram.Her generation is all about honesty, she enthused. "Reach out to us through social media. We are online 24/7," she shared.
When asked to reveal her favourite jewellery brands, her selections reflect her and her generation's personal philosophy. Vedder & Vedder, a Dutch brand of personalised jewellery, tops her list due to its ability to capture individual narratives in its pieces. Anna Sheffield Fine Jewellery is another pick for its sustainable values and vintage looks.
Varquez divulged, "It all starts with the story. The Gen Z consumer wants to know your reason for existing. Have a purpose, align with their values, and figure out why you should exist in their world by understanding their mindset and perspective."
As this generation lives with the existential fear of climate change, feels deeply involved in social justice moments, and sees rising income inequality as one of the biggest threats to democracy, it values trust and honesty profoundly, he continued.Cappellieri noticed this too. Gen Z consumers are extremely critical of the corporate world and conscious about the impact of their consumption, she noted."
They are a rather informed consumer: Buying value, meaning and products that represent their ideals. This includes socially fair supply chains, environmentally friendly materials and processes, and brands that care about the same things they value," she remarked. "Gen Z is tired of overly polished campaigns and high-budget productions. They look for authenticity, approachability and honesty. They are more attracted to spontaneous, lighthearted and relatable content."
Gen Z is indeed a discerning lot – they filter all the information they gather. They do not buy into what a brand says about itself unless it shows facts supporting values, story and purpose.