• Make sure that you have sufficient catalogs/brochures and business cards at your booth.
 In addition to getting verbal information, potential customers visiting your booth may also want to read your catalogs and brochures to get additional information. Thus, it is very important that your printed material include all information that you'd like your potential customers to know. If you will not be distributing these catalogs and brochures digitally, you need to have sufficient number of printed materials for this purpose.


• Invite your customers to the exhibition and encourage them for online visitor registration. 
 You can direct your visitors who you invite to the exhibition to the exhibition website to register online. Visitors that register online will not have to wait in line to register at the gate and will be able to get their visitor batches and enter quickly just by showing their business cards or IDs. 
• Share with your visitors the solutions you offer for their needs and exchange business cards with each visitor.  
Even though there are mobile apps for exchanging business cards thanks to digital revolution, printed business cards are still highly popular. Exchanging business cards is seen as an indicator of the respect shown both to the business and to the other person by most people and especially by those from the Far East countries. Because Istanbul Jewelry Show brings a large number of international jewelry experts from many countries including those in Far East, numerous potential customers and business partners will be visiting your booth. You should ensure to have enough number of business cards at your booth to stay in touch with your contacts in the long term. 


•Make sure to separate and categorize the business cards you receive during the exhibition right after you receive them to avoid clutter later.   
Many international jewelry professionals visit Istanbul Jewelry Show to find solutions to their varying business needs. During the busy 4 days, you may exchange business cards with some companies or individuals, but you may not be able to remember their demands. To avoid this, it is better to categorize the business cards and even to staple them on a notebook and write down meeting notes relevant for each card underneath that card.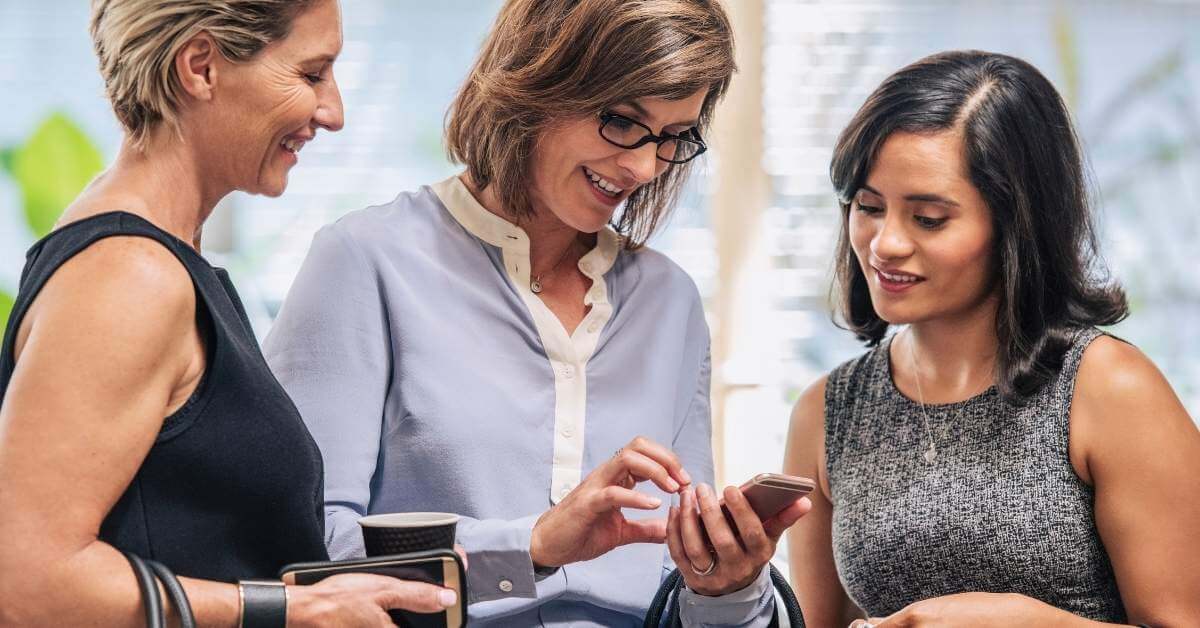 • Share the photos you've taken during the exhibition on your social media accounts. 
Today, Social media channels are among the most important communication channels. Your individual and corporate customers can easily follow the latest developments and news from your company and brand from your social media posts. Sharing your exhibition photos on your social media accounts with appropriate tags, is the easiest and fastest way to inform your potential customers from the exhibition and your existing customers.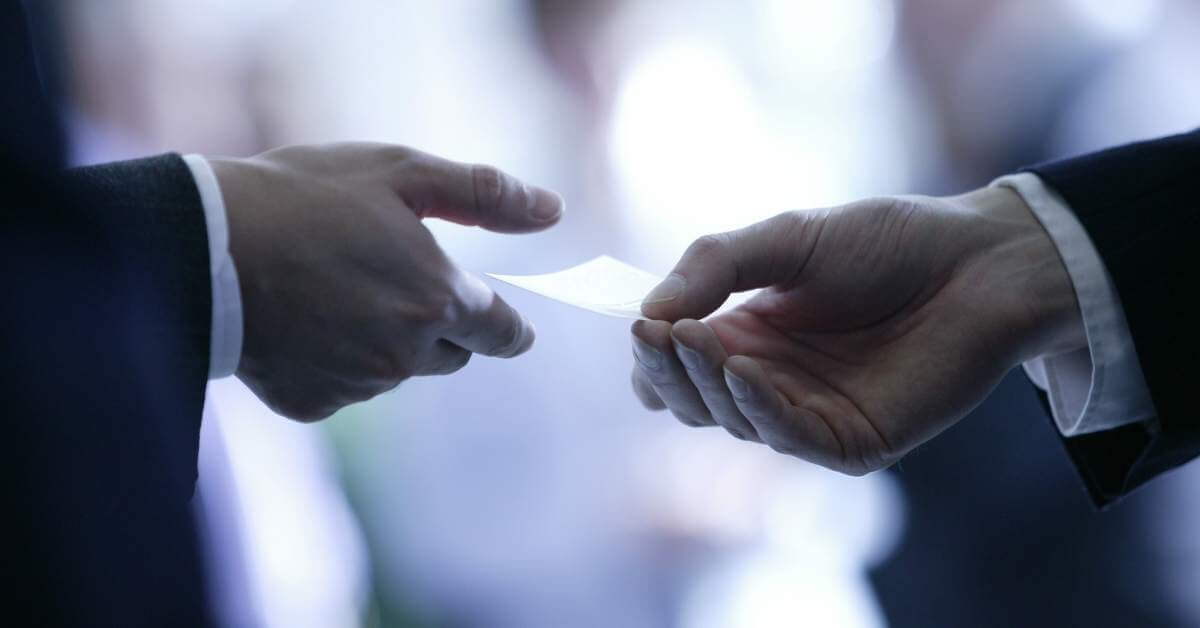 Post-Exhibition Communication

• E-mail the individuals you received business cards from during the exhibition, regarding your meeting and remind yourself to them.
You would be contacting a large number of potential customers and business partners during the four busy days of the exhibition. In such fast-paced and crowded meeting environment, both exhibitors and visitors may have hard time remembering the people they met later. Thus,  e-mailing the individuals that visited your booth and gave you their cards until the exhibition evening at the latest and reminding them about yourself and the company in a written format is crucial for ensuring long-term presence in their minds about you and your company.

• Prepare the orders you received and offers you made during the exhibition and contact your customers right away.
During the busy exhibition environment, you may not be able to respond to orders or price requests you receive during the exhibition immediately. However, you will need to respond to their orders and/or price requests based on the customer database you compiled and categorized at the end of the exhibition.  


•Don't forget to add the contact information of customers and/or potential customers that you met during the exhibition to your database to establish a long-term business relation with them. 
As you know, data is everything. Because of this, personal information of each and every one of us is protected by Law on the Protection of Personal Data (KVKK). People whose contact information you gained access to via business card exchanges or paper forms will be considered to have consented to receive e-mails/SMS from you. By sending e-mails or SMS messages on a regular basis, you can reach your target audience and update them about the novelties and things they need to know about your company and your brand.