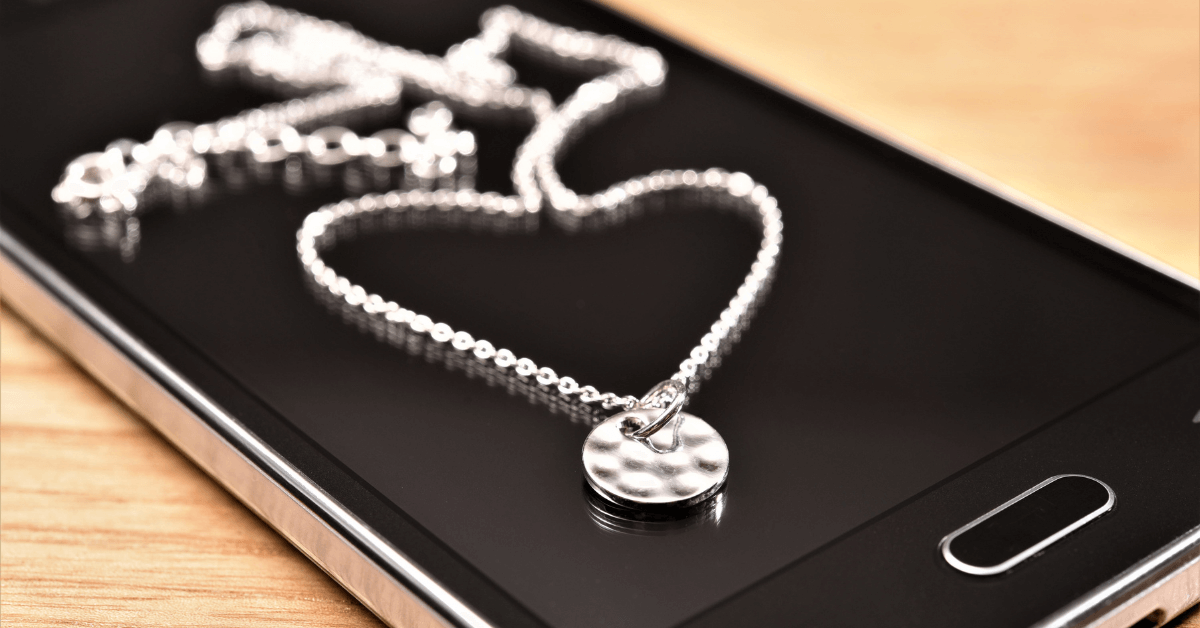 The 2000s Jewelry Trends - Add These to Your Collection  

The hip-hop culture greatly impacted the 2000s jewelry trends to include flashy and bold ornaments. The boho-chic style influenced the iconic pieces, including cuff bracelets, layered chain necklaces, cocktail rings, and other personalized jewelry. There's no other time than now to fill your drawers with the jewelry pieces you wished to have but missed in the 2000s. 

Bold, Gold Earrings 
Gold has always been a winner in any era. Straight from the 2000s are gold earrings and necklaces with designs of butterflies. The eternal symbol of transformation, this choice was popular amongst preteens, teens as well as young adults. Elegant earrings inspired by these youthful designs are back in vogue. 

Personalized, Beaded Jewelry 
Reinvented this year, beaded necklaces will bring back memories for the millennial generation. You can pick the bead of your choice of heart shapes, flower patterns, butterflies, shells, or stars. Beaded jewelry styles, specifically necklaces, and chains, are quite fashionable and give a Bohemian vibe when worn with casual outfits. 
Silver Jewelry 
Having stood the test of time, silver jewelry from the 2000s is still one of the most loved and purchased jewelry. Be it a dainty silver necklace or a simple set with pearls; they complement any kind of outfit-traditional and modern. It provides consumers with a broader alternative in the category of easy-to-possess accessories. 

The 2000s Jewelry Trends that Should Not Make a Comeback 

Belly Rings 
While belly rings were immensely popular in the 2000s, it can be taken for granted that in 2021, they will stand out and not in a good way. No longer part of the style quotient, this is a trend that is not likely to make a comeback any time soon. 
Charm Bracelets 
With the recent trend of less-is-more, charm bracelets are not very much in demand today. Too cute to be stylish, it is best to stay away from charm bracelets as we gear up for 2022. With chic and graceful designs a more apt choice for the ladies of tomorrow, charm bracelets is no longer part of today's wish list. 
Black Choker Necklaces 
While we are seeing a resurgence of gold and silver choker necklace designs, it is perhaps best to leave the black, tattoo-style chokers in the 2000s. While they were definitely in vogue then, such a look is now best suited for teenagers.