The 1980s stood out for several reasons. Some of the greatest, most iconic movies and music were produced during this decade. Fashion and jewelry were not too far behind, and 1980s fashion was best known to be big, bold and bright. 

1980s jewelry designs matched this fashion trend and are known for some distinctive looks. Let us look at some iconic jewelry designs and see what still holds good today and what does not.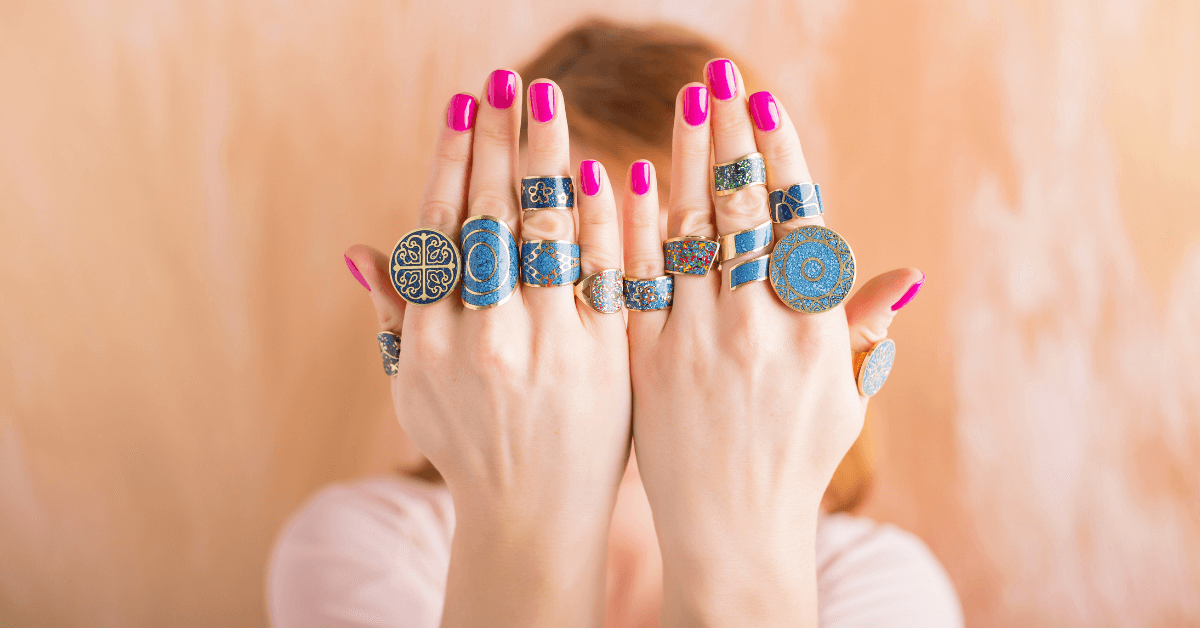 1980s Jewelry Designs That Can Stay Back

Some jewelry designs from this decade will not be as trendy today as they were then. Let us see some 1980s jewelry designs you should avoid getting today.
Stackable Rings
Rings are great! Stackable rings? Not so much. Wearing multiple rings on one or more fingers is quite excessive. Since the 1980s were all about large designs, stacking multiple big rings can look outrageous. It is probably best to stick to one lovely ring.
Jelly Bracelets
These were a major trend in the 1980s, where people loved to stack a huge number of them on their arms. Some people liked to wear all-black jelly bracelets, some preferred neon colours, and others mixed and matched them all. However, it is best that we leave these in the 1980s and just fondly remember them today.

Meet the World at the Jewelry Exhibition

Istanbul Jewelry Show which brings business opportunities to all professionals of the jewelry sector is being organized as the biggest event of the region since 1986. Sponsored by HRD Antwerp, the jewelry exhibition, represents a large geography ranging from near east to eastern Europe, and from Russia to north Africa.
Recognized as one of the top 5 international jewelry exhibitions in the world, Istanbul Jewelry Show is preferred both because of Istanbul's significance as a tourism destination and its accessibility due to its geographical location.
To make your business connections and deals under the same roof, all you need to do is to secure your space at the jewelry exhibition. At the exhibition which will be organized between 7-10 October 2021, you can also benefit in terms of B2B relations management. Click here to register online.
Click here to read Iconic Jewelry Pieces of 1960s content
Click here to read Make Your Website Visible with Online Ads content
Click here to read Argyle Pink Diamonds Offered at Public Tender  content
If you like this content, please click here to read other contents