Jewelry has been an important accessory throughout history. As it is usually worn to enhance the wearer's beauty, it is essential to care for jewelry properly. Through jewelry care can ensure that it lasts for a long time. 

It also helps in avoiding scratches or other unsuitable marks on your precious jewelry. This article features some valuable tips for gold jewelry care and silver jewelry care.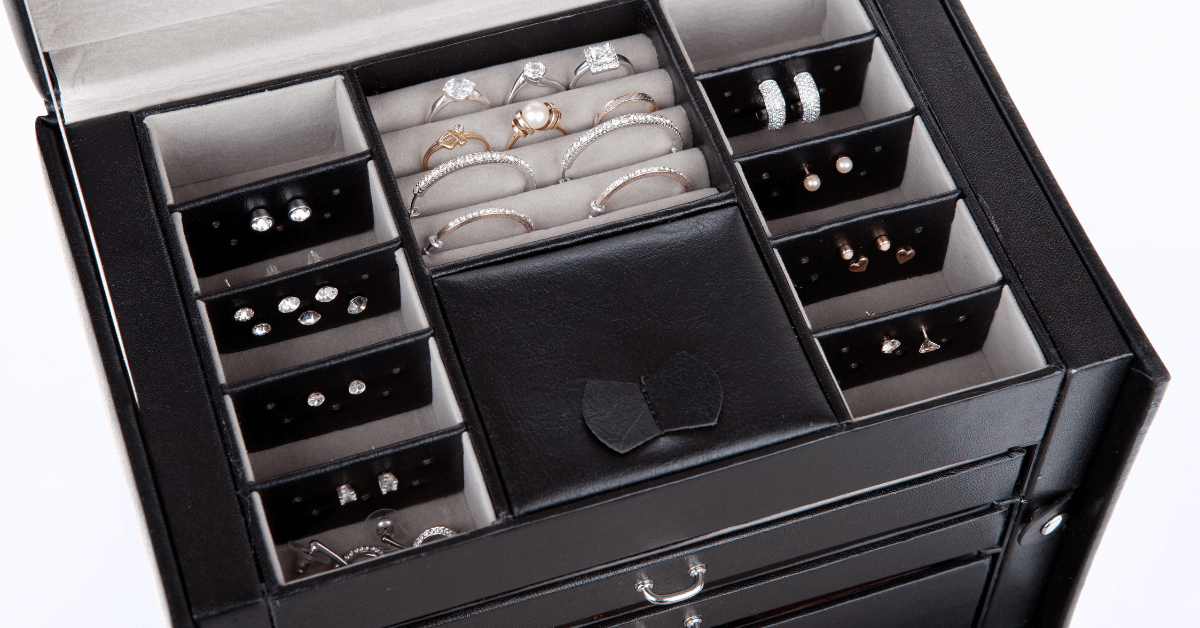 Protect Your Silver Items with this Jewelry Care Guide  

Silver is versatile, and silver jewelry pieces can be used as an accessory for different fashion looks. Of course, this means silver jewelry care is vital to keep it shiny and long-lasting.  

Regularly polish your silver jewelry. Use a soft cloth and wipe the items. A brush that has soft bristles can reach the areas that have intricate designs and grooves. This will clear any dust or grime that could be present. Do not use paper or cloth made of harsh materials. Use warm water and mild soap for a more thorough cleaning. 
Keep it dry as much as possible. Do not wear silver jewelry pieces to the pool or in the bath. 
Exposure to perfumes or lotions can also spoil silver jewelry. Care for it by putting on the perfume first, let it dry and then wear the jewelry. 
Storage is also very critical. Place your silver jewelry pieces in boxes lined with soft material. Do not crowd them all in one big box. 

These simple practices will prevent scratching and will ensure that your jewelry lasts for a long time. Protect your prized treasures with appropriate jewelry care. 

Meet the World at the Jewelry Exhibition

The Istanbul Jewelry Show is one of the biggest jewelry trade fairs. You can find the best international and Turkish jewelry here. Some of the major Turkish jewelry exports negotiations are conducted at this jewelry show. The 51th edition of the Istanbul Jewelry Show will take place between 24-27 March 2022 at the Istanbul Expo Center. Subscribe to our e-newsletter by clicking here to learn when online registration is live. 

Click here to read Iconic Jewelry Pieces of 1960s content
Click here to read Make Your Website Visible with Online Ads content
Click here to read Argyle Pink Diamonds Offered at Public Tender  content
If you like this content, please click here to read other contents