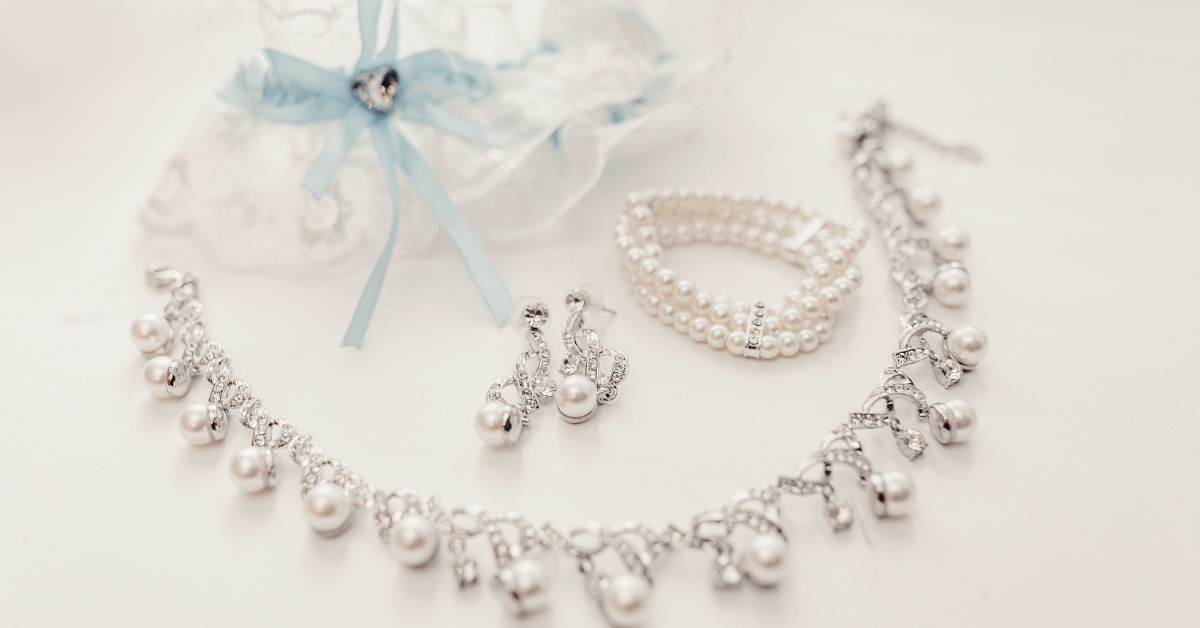 Visual Delight
A mesmerising amalgamation of greens, blues, yellows and pinks interspersed with platinum and 18-karat gold dominates the 2021 edition of Tiffany & Co's iconic Blue Book Collection. Celebrating the colours of nature, the jewellery pieces breathe life into lush botanicals through crisp green tourmalines and rare Colombian emeralds, and to blue seas and underwater fauna using evocative aquamarines, tsavorites and sapphires. Spinel stones or yellow and orange sapphires meanwhile represent enchanting hues that outline the sky."
Illuminating the collection's prismatic spirit is a curated palette of gem varieties encompassing a full spectrum of colour on two showstopping necklaces, including the house's legacy gems, tanzanite and kunzite, which Tiffany introduced to the world over the course of the 20th century," the jeweller said.
The 2021 Blue Book Collection, Colors of Nature, reunites famed jewellery designer Jean Schlumberger's superlative creations with Tiffany's high jewellery designs, which highlight innovative settings that best showcase exceptional and bespoke-cut diamonds. The book features nearly 600 jewellery masterpieces.
Dior's new high jewellery collection, RoseDior, meanwhile pays homage to the enduring beauty of a rose – Christian Dior's favourite flower. Victoire de Castellane, Dior's renowned artistic director, created floral-inspired necklaces, rings, earrings, bracelets and brooches adorned with diamonds and coloured gems expressed in clear and fluid tonalities.
The finest pink sapphires and spinel stones, Paraiba tourmalines and tsavorites, to name a few, perfectly capture the delicate allure of rose petals. "Unfurling their graceful corolla, each ring is a bouquet in itself, bursting with verdant tsavorites and triangular-cut emeralds with a bluish tinge, sparkling with emerald-cut diamond buds, or a kaleidoscope of green, blue, yellow and pink with a pistil in lozenge-cut pink spinel weighing more than 4 carats," remarked the jewellery maison. The collection presents 54 masterful pieces.