Social media presence for jewelry brands is an important factor ensuring that they reach potential customers and promote their brands to a larger audience. 

At this point for jewelry companies engaged in Business-to-Business (B2B) marketing and sales, there are some key points to consider for social media management. When you pay attention to these key points, you will be able to express your brand concept more effectively and establish permanent presence in social media. 

Decide on How You Will Position Your Company to Your Target Audience

It is crucial for Business-to-Business brands to determine how they will position their vision and missions to their target audience. Effective social media posts that help you introduce your company clearly on social media and that effectively blend your products with company's principles play an important role when it comes to establishing permanent presence on social media.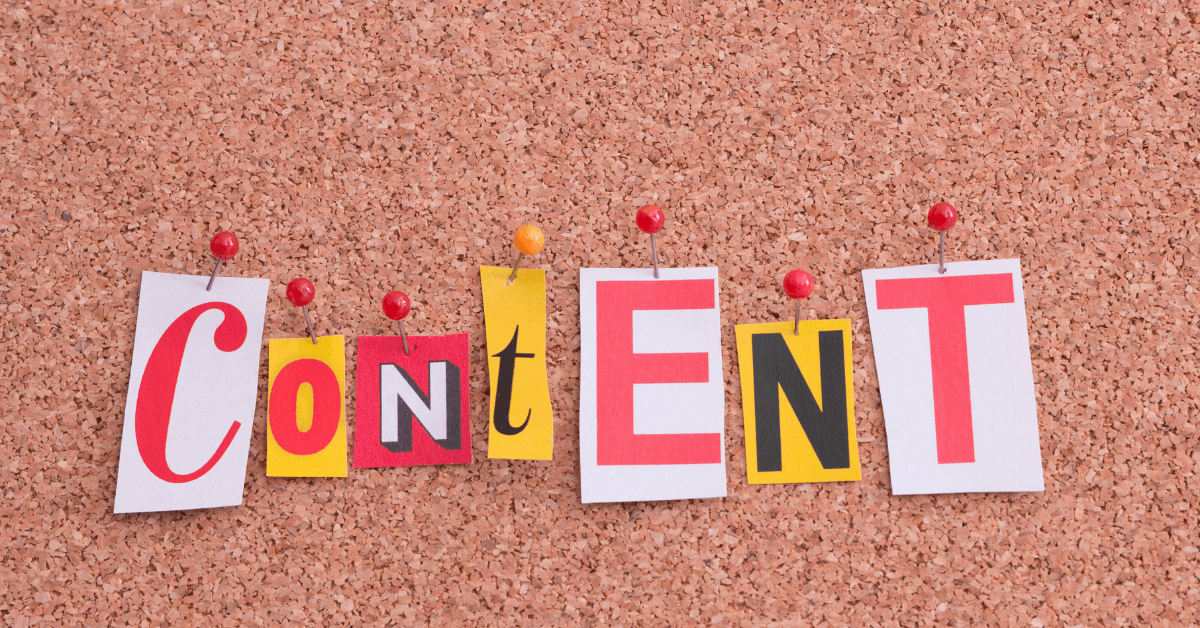 Decide on the Tone of your Content and How You will Speak to your Audience

The tone of your content on social media platforms as well as how you will speak to your audience and express yourself to them are important factors. It is often recommended that B2B brands use an official language towards their audience on social media platforms.
Also, a corporate text language that resonate with your corporate identity should be developed and attention should be paid to use both a sincere and official language. You need to ensure that the visual aspects of your content are not ambiguous. Visuals that are simple, have high resolution and have vibrant colors, are more attractive on social media.  

Talk About Values that are Important for Your Company
Mentioning values that are important for your B2B jewelry company as well is among the strategies that help construct an effective social media management approach. Talking about the company's history, stating its major principle and telling the target audience about the company's story are also effective in helping.
Create a bond between the company and the audience. Thus, one should pay attention not to abandon official language but at the same time tell the audience in a sincere manner, about the brand, its values and what the brand places emphasis on.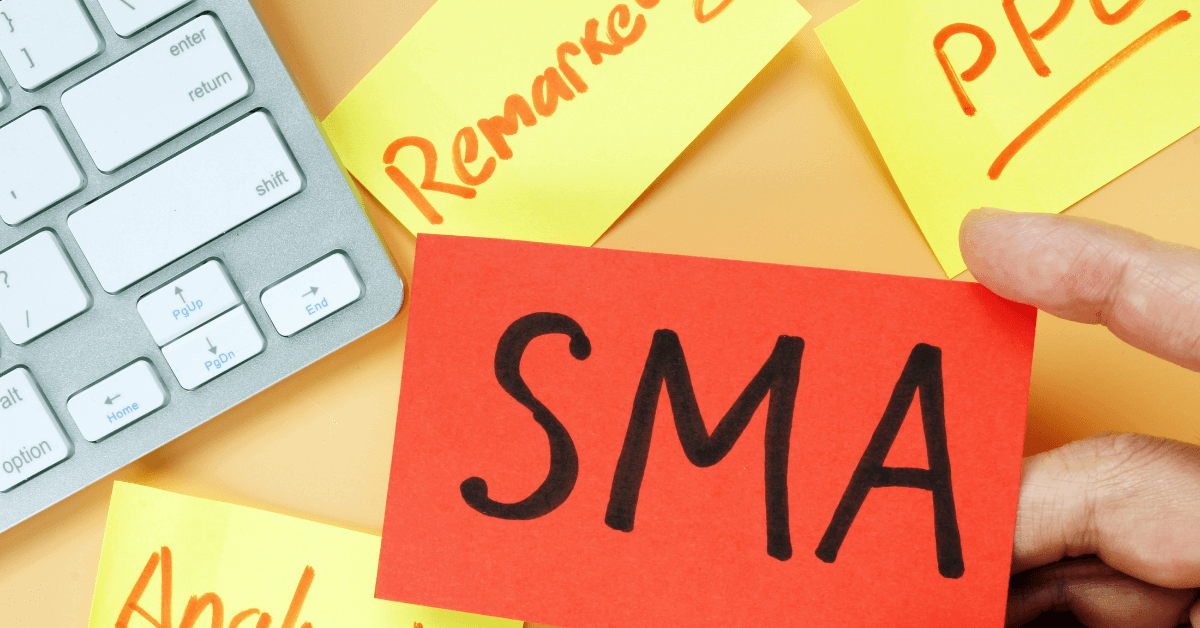 Use Social Media Ads

Social media ads play an important role in reaching a greater audience and increasing awareness among an audience who are unaware of your company. After determining your target audience, main social media platform, content types and main titles that will shape your content, you need to determine which social media advertising model you will use. From among different social media advertising tools that vary across platforms, you will need to choose the one which you believe would be most effective in communicating your company's goals and reach a larger audience with your brand.
Unlike with organic content, when using paid content, you need to use a clearer and more target-oriented language. In addition to social media text where you describe your company and your products with a clear language, you need to pay attention to supporting these paid content using visuals that would attract your target audience. Regardless of which social media platform you choose as your main battle ground, visual and written content should always resonate with each other. 

A Jewelry Show for Mountings and More

The Istanbul Jewelry Show is a world-famous trade show for international and Turkish jewelry. It is attended by the biggest names across the jewelry industry. You can meet the manufacturers, retailers, designers, and suppliers of Turkish jewelry and international jewelry too. Find out more about the latest trends at this special jewelry show. The 50th edition takes place between 7th and 10th October 2021 at the CNR Expo, Istanbul Fair Center. Click here to register online.
Click here to read Iconic Jewelry Pieces of 1960s content
Click here to read Make Your Website Visible with Online Ads content
Click here to read Argyle Pink Diamonds Offered at Public Tender  content
If you like this content, please click here to read other contents